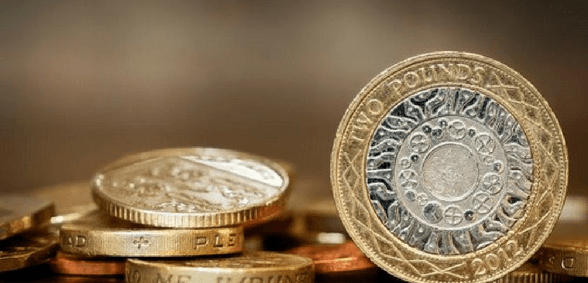 The government has announced that colleges in the UK are set to receive a funding boost of £1.8m to help improve standards
A total of 13 colleges across England will receive a cash boost of £1.8m to help boost standards.
This is the second round of colleges to receive funding from the Strategic College Improvement Fund (SCIF). It was announced by Anne Milton, the apprenticeships and skills minister, yesterday.
The SCIF was launched in June 2018, and 63 colleges, so far, have been successful in securing funding to work with a high-performing partner college.
Milton said: "Our colleges have a vital role to play in making sure people of all ages and backgrounds get the chance to learn new skills and go on to have successful careers.
"The Strategic College Improvement Fund is designed to help support colleges to improve and make sure their students receive the high quality education they deserve.
"I'm thrilled to announce the second round of colleges to receive funding from the scheme. We've seen great success so far and I look forward to hearing how they are all progressing."
A recent report showed the SCIF has been welcomed by the sector, and the peer-to-peer support model has received overwhelming support from the colleges that took part in the pilot phase.
Colleges reported that the scheme helped them boost the quality of teaching and learning, strengthened their collaborative working approaches, raised aspirations and supported college-wide improvements in culture and leadership.
Don't forget to follow us on Twitter, like us on Facebook, or connect with us on LinkedIn!