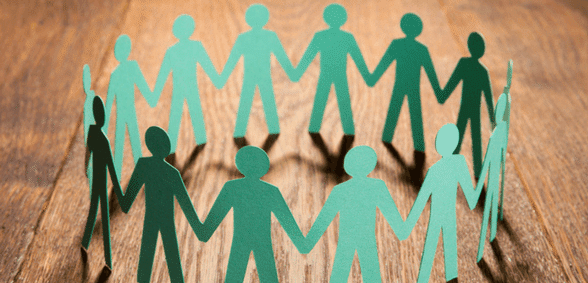 According to the BBC, head teachers from across the country will protest school cuts tomorrow in Westminster
Over a thousands head teaches are expected to protest budget shortfalls in Westminster tomorrow.
While the Department for Education claims that there is "more money going into schools than ever before," the head teachers say that budgets have, in fact, been slashed.
The campaign group has sent a letter to parents explaining the situation, confirming that the protest will be "relentlessly reasonable" and "without any political bias."
"It's extraordinary that unprecedented numbers of heads from different sectors and from as far afield as Cornwall and Cumbria are all coming to London," said organiser and West Sussex head teacher, Jules White.
"We are all joined by a common desire – and in many cases desperation – to see our schools fairly and adequately funded."
Despite what the DfE has said, the head teachers say they have independent evidence from the Institute for Fiscal Studies, which found that per-pupil funding had fallen in real terms by 8% since 2010.
Many schools have been forced to ask parents for financial contributions.
"Frequently, we do not have enough money to meet the demands placed on our schools," the letter to parents said.
Geoff Barton, leader of the ASCL head teachers' union, says that such a gathering is unprecedented and "demonstrates the strength of feeling."
Education Secretary Damian Hinds has recognised that funding is one of the biggest concerns.
The areas represented by the head teachers marching tomorrow include: Blackpool, Bolton, Brighton and Hove, Buckinghamshire, Cambridgeshire, Cheshire, Cornwall, Cumbria, Derbyshire, Devon, Dorset, Dudley, East Sussex, Essex, Gloucestershire, Greenwich, Hampshire, Hertfordshire, Kent, Kingston-upon-Thames, Lancashire, Liverpool, London, Norfolk, Northampton, Oxfordshire, Peterborough, Poole, Portsmouth, Richmond, Rotherham, Sheffield, Slough, Solihull, Somerset, Southend, Southampton, Staffordshire, Suffolk, Surrey, Thurrock, Walsall, Warrington, West Berkshire, West Sussex, Wigan, Wiltshire, Wokingham, Wolverhampton and Worcestershire.
Don't forget to follow us on Twitter, like us on Facebook, or connect with us on LinkedIn!