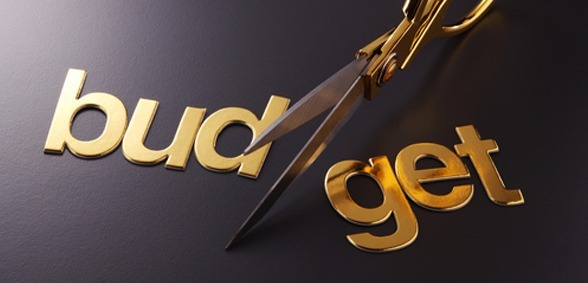 New research shows that over 1,000 schools have been forced to crowdfund money and use wish lists for school supplies, thanks to funding cuts
An investigation by The Guardian has discovered that over 1,000 schools in England have had to turn to crowdfunding and online wish lists in order to acquire school supplies.
Around 700 schools have crowdsourced for donations via JustGiving or Crowdfunder due to funding cuts.
A further 300 schools have been using Amazon wish lists to gather what they need.
All types of school – from rural primaries to elite grammar schools – have been forced to go to parents cap-in-hand.
"The fact so many schools are doing this should be ringing serious alarm bells for the government," said Paul Whiteman, general secretary of the National Association of Head Teachers.
Some of this activity does include standard PTA fundraising, but many of the schools making appeals explicitly refer to funding cuts in their pleas.
Lainesmead primary school in Swindon is currently seeking funds to buy equipment it cannot afford. "Unfortunately, due to government budget cuts, last year we lost £80,000 and had to make several redundancies.
"Our dire financial situation has continued this year and we are having to make further cutbacks," the school has said on its JustGiving page.
A teacher in Harrogate, Stephen Morland, has pledged to run 1,000 miles over 200 days to raise funds for maths and music provision at his school.
"The school at which I teach, Grove Road, does a great job of managing its budget to provide the core things we need, but there is so much more that we as teachers often require to enrich our children's education," he said.
"We're not a well-off school and, unlike many in the Harrogate area, we can't rely on a stream of extra income from our families, with many of our children from disadvantaged backgrounds or single-parent homes."
Angela Rayner, the shadow education secretary, said it was a disgrace that schools are being forced to plead for funds this way.
"The government should be utterly ashamed. Austerity is a political choice and a whole generation of children are paying the price," she said.
"The prime minister needs to face up to the crisis her government has created in our schools instead of trotting out discredited and misleading statistics about school funding that prove just how out of touch they are."
Don't forget to follow us on Twitter, like us on Facebook, or connect with us on LinkedIn!