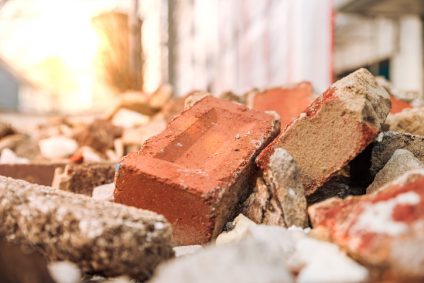 CREDIT: This story was first seen in the Shropshire Star
The fundraising for the refurbishment at the Corbet School in Baschurch has been launched to coincide with the school celebrating its 60th birthday, the Shropshire Star reports.
It's also celebrating by holding a diamond anniversary festival, which will take place at the school on May 20. The festival is part of a year-long celebration which will include a variety of events and activities.
Julia Kear, assistant business manager, said: "The school's initial target is to raise £60,000 which represents £1,000 for each year that the school has been open.
"It is intended that the money raised will be used to apply for 'matched funding' and if successful, this will significantly increase the amount available.
"It is estimated that it will cost over £200,000 to refurbish the science department completely."
Don't forget to follow us on Twitter, like us on Facebook, or connect with us on LinkedIn!