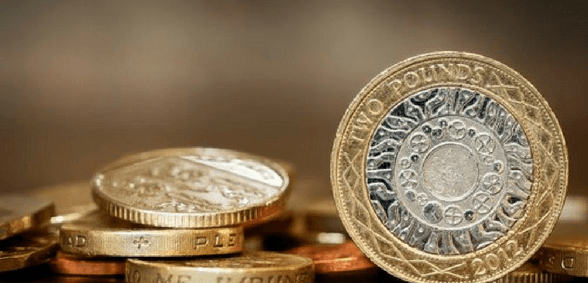 28 councils have been fined for not providing education to children who have to take long absences from school, due to illness or other reasons
As reported by News Shopper, 28 councils across the country have been ordered to pay thousands of pounds for failing to provide education for pupils unable to attend school for long stretches of time.
Over the last three years, all of these councils have been proven to have not performed their legal duty in providing education for the children in question.
Norfolk County Council was fined the most, with the balance standing at £9,580.14.
Greenwich County Council was also found to be at fault, and has been forced to pay out further compensation after a SEND child's transition between schools was delayed for over a year.
Councillor Jackie Smith, Greenwich's cabinet member for Children's Services and Community Safety said: "The welfare of every child in our borough is a high priority for us and we are continually reviewing and improving our policies and procedures.
"We learn from any out of the ordinary experience, which allows us to ensure appropriate measures are taken to prevent similar instances in the future."
Founder and CEO of the children's education charity Achievement for All, Professor Sonia Blandford, added that drastic improvement is needed to prepare children for their futures.
"The UK education system is struggling to meet the needs of at least one in five children and young people: the disadvantaged, vulnerable and underachieving, 20% of children who are unprepared for their lives post 16, whether in education, training or employment.
"Failing to provide support for children who have a long-term sickness is among the many reasons why there are gaps in the current system."
Don't forget to follow us on Twitter, like us on Facebook, or connect with us on LinkedIn!