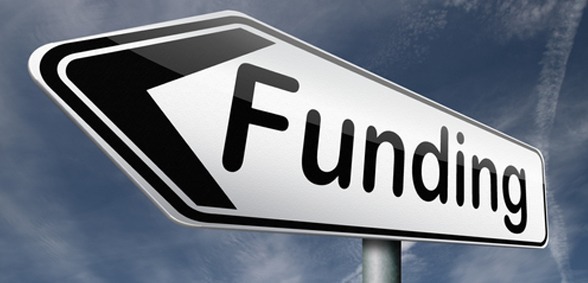 As reported by the BBC, billions of additional funding is needed to reverse the effects of education funding cuts
A new Institute for Fiscal Studies (IFS) report shows that a one-off increase of £3.8bn is required to reverse eight per cent cuts to school spending.
The government maintains that funding for schools has never been higher, but education leaders across England are fighting for more support.
Various hopeful conservative leaders have made promises regarding school spending, but it's unclear where the money would come from.
Commenting on the Extra spending on education in England report, Dr Mary Bousted, joint general secretary of the National Education Union, said:
"The impartial and highly respected Institute for Fiscal Studies have highlighted again the scale of cuts to school budgets over the last 10 years.
"Whilst the position of schools has rapidly deteriorated since 2015, it is important to remember that schools were having their budgets squeezed before then.
"The IFS report should be a wake-up call to all politicians that there is an urgent funding crisis in our schools and that not only do schools need an immediate injection of funds, but also a long-term plan to allow them to fix their finances.
"The report is also right to highlight the severe cuts to spending on school sixth forms, sixth form colleges and further education colleges.
"In addition, there have been real terms cuts in funding for early years education, the Pupil Premium, and education for children with special needs.
"Finally, the report is right to warn that plans for the Spending Review set out in the 2018 Budget imply further cuts to schools in the years to come."
Don't forget to follow us on Twitter, like us on Facebook, or connect with us on LinkedIn!