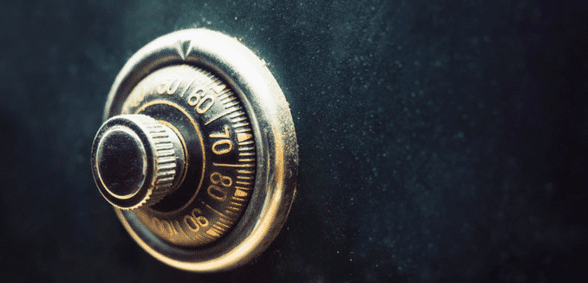 30% of maintained secondary schools are in the red financially, new DfE research shows
Nearly a third of maintained secondary schools are in the red, according to figures released by the Department for Education.
As reported by The Guardian, three in 10 such schools had deficits of almost £500,000 last tear.
The figures highlight the fact that, while 30% of the schools suffered a financial in 2017-18, it was 11% just five years earlier.
This news flies in the face of the government's continued claims that education funding is at its highest ever.
Budgets for maintained primaries follow a similar trend, although on a smaller scale.
Jules White, a secondary headteacher and the founder of the Worth Less? campaign against school funding cuts, said SEND children are likely to be the worst affected by the issue.
"Our system has no more fat to trim and we're down to the gristle. Schools can't increase class sizes or reduce staffing any further," said White.
"Surely the Treasury and DfE have noticed that both maintained schools and academies are sliding into debt and this is against a background which stipulates that we're not supposed to set deficit budgets.
"Without investment schools will strip services back to the basics and parents and students will suffer. As we know from [Ofsted's] chief inspector it's often children with SEND who are bearing the brunt. Something has got to give."
Angela Rayner, the shadow education secretary, added: "The chronic underfunding of these vital services by the Tories is leading to centres being lost across the country and the most vulnerable are paying the price."
Jon Andrews, the deputy head of research at the Education Policy Institute, said the figures act as a further reminder of the current funding shortfall.
"Ahead of next year's spending review, the Department for Education and the Treasury will need to consider not only the schools budget but also the impact on schools of cuts to wider public expenditure," he said.
Don't forget to follow us on Twitter, like us on Facebook, or connect with us on LinkedIn!