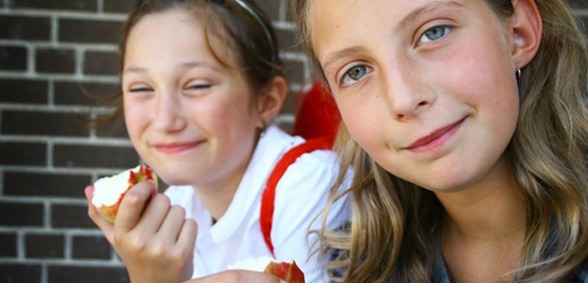 CREDIT: This story was first seen in TES
Breakfast clubs in a fifth of schools are failing to attract all the pupils who would benefit from attending them, government research has revealed, TES reports.
And schools are unable to afford to employ additional staff to cover the clubs. Instead, they are being forced to change the hours on teaching assistants' existing contracts.
A DfE programme set up and ran breakfast clubs in schools with more than 35% of their pupils eligible for free school meals.
An evaluation examining the impact of breakfast clubs found that, on average, the proportion of pupils eligible for free school meals (FSM) who attended breakfast clubs – 41% – was almost identical to the proportion of FSM-eligible pupils on the school roll: 42%.
However, in a fifth of schools, there was a sizable gap – more than 10 percentage points – between the proportion of FSM-eligible pupils on the school roll and those attending breakfast clubs.
The report states: "This suggests that some schools were only partially successful in attracting these pupils into attending."
Most schools reported that their breakfast clubs were staffed by teaching assistants. The report states: "Most schools were meeting staff costs from existing budgets, by changing hours within existing contracts."
This meant that they did not have any additional costs for staffing the clubs.
A few schools also mentioned that space constraints affected their ability to host the clubs.
In addition, schools drew attention to the fact that they needed to promote breakfast clubs to parents and pupils on an ongoing basis, rather than simply when they opened, in order to retain momentum.
They also discussed the need to be sensitive when promoting the clubs to specific parents or pupils, such as those eligible for free school meals, or those who persistently turn up to school late or hungry.
On the whole, schools did not report any impact of the breakfast clubs on overall attendance. But they did report improvement in punctuality for some pupils. Others mentioned that pupils' behaviour and concentration had improved as a result of the clubs.
Don't forget to follow us on Twitter, like us on Facebook, or connect with us on LinkedIn!