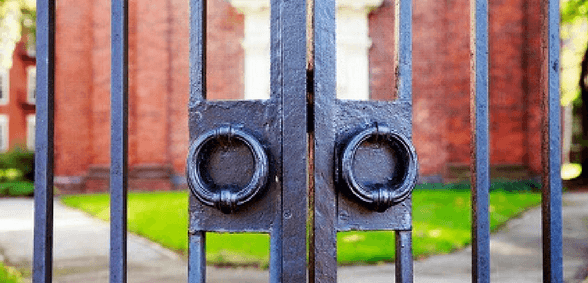 The creation of new academies and free schools could be scrapped by a future Labour government, Angela Rayner has said
The shadow education secretary, Angela Rayner, announced to the Labour party conference in Liverpool yesterday that a future Labour government will scrap the creation of new academy and free schools.
According to the BBC, Rayner said that the current system is "simply not fit for purpose," and that power over school admissions and the building of new schools should be returned to councils.
The number of academies and free schools grew dramatically under the coalition government, and has continued since, but Rayner has argued that there is a lack of evidence that schools converted to academies actually improve results
Commenting on her speech, Geoff Barton, general secretary of the Association of School and College Leaders, said:
"We support the right of schools to choose their own destiny whether that is remaining as a maintained school or converting to an academy. The current legislation which forces schools to become academies if they are judged as inadequate by Ofsted should be rescinded.
"However, where schools want to convert to become academies, they should be allowed to do so. We trust school leaders and governing bodies to make the decision that will most benefit their pupils, and so should Labour.
"The policies of recent years have resulted in fragmentation in the education system and we would support an evidence-based review to see what improvements could be made. However, we would caution against anything which involves the distraction and expense of another set of major structural reforms and urge any future government to focus on the things which matter most.
"Our schools and colleges need the vital resources of funding and teachers, both of which are in short supply, they need a more proportionate accountability system, and we have to look at how we shape the curriculum in a fast-changing world."
Don't forget to follow us on Twitter, like us on Facebook, or connect with us on LinkedIn!