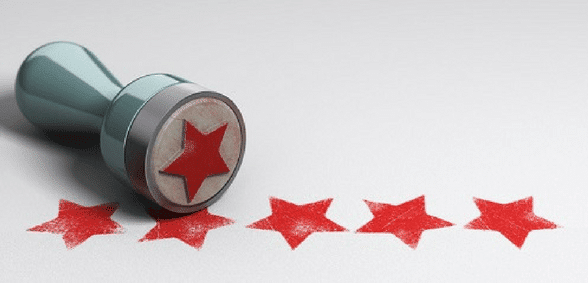 ASCL leader, Geoff Barton, called last night for a more humane accountability system for schools – one which ensures they benefit
Geoff Barton, General Secretary of the Association of School and College Leaders, called yesterday evening for a more humane approach to judging schools.
Barton presented the National Education Trust (NET) 2018 annual lecture, held at Inner Tample, London, and chaired by Roy Blatchford, founding director of NET. He said the accountability system needs to be recalibrated to ensure that it is used to guide targeted support.
It should also be less punitive to schools which are deemed to be underperforming.
Barton said "Our accountability system mercilessly flogs schools to jump through hoops, with careers hanging in the balance on the basis of a single set of results, and schools stigmatised as failing which serves only to compound their problems.
"Performance measures present a flawed and partial view. Progress 8 is better than the previous headline measure of GCSE attainment regardless of pupils' starting points. But even Progress 8 has its drawbacks.
"We know that disadvantaged pupils often have greater challenges in their lives than other pupils and tend to make less progress. So schools with large proportions of disadvantaged pupils – those in the most deprived communities – are very likely to record lower Progress 8 scores than those in leafy suburbs.
"And yet these schools – the schools which most need help and support – may find themselves branded as failing through no fault of their own and regardless of their teaching quality. It saps the morale of leaders, teachers, parents, pupils and communities. Can it really be a useful outcome of the accountability system to make life even more difficult for schools which most need help and support?
"Ofsted inspections provide the opportunity for a more nuanced view which takes context into account. But even here we should beware. In the most deprived areas, data shows us that the proportion of schools judged as outstanding is lower than in the most affluent areas, and the proportion rated as requires improvement or inadequate is higher.
"This should give us some pause for thought about the extent to which Ofsted inspections really are a level playing field.
"Of course schools should be accountable. But we need to recognise that no accountability system will ever be perfect, and its most productive use is to guide support rather than condemn schools.
"Let's imagine a system in which performance data and inspections are always the start of a process rather than a declaration of judgement. Where a dialogue takes place to understand the challenges and context, and to provide targeted support for the schools and communities which face the greatest obstacles.
"Such an approach would surely be more successful in raising standards and closing educational gaps than branding schools and sacking their leaders."
Don't forget to follow us on Twitter, like us on Facebook, or connect with us on LinkedIn!