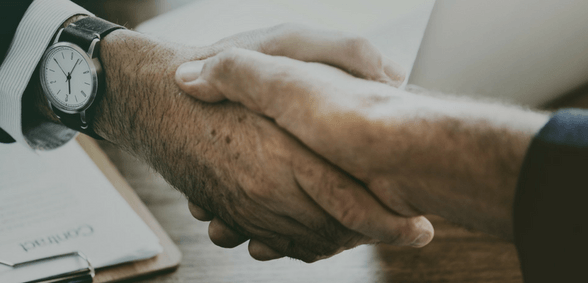 A first day is daunting for employee and employer alike – for them it's the unknown for you it's ensuring that they feel comfortable and assured in their new workplace… Oh, and don't forget that myriad of paperwork. Strictly Education is here to streamline essential pre-employment checks
Recruiting the right person first time is critical in avoiding risks in schools and academies. Within education, there are additional concerns for the safeguarding of students.
Vital pre-employment checks could protect your school from a £20,000 fine should you not be able to provide evidence that a right to work in the UK check. Making certain that favoured candidates are able and qualified to undertake the job on offer is also key before making that offer unconditional.

DID YOU KNOW?
To comply with 
Keeping Children Safe in Education (2015)
, all offers of employment must be conditional upon satisfactory completion of pre-employment checks.
Verifying applicants is an administrative and time-consuming burden in schools. Working solely in the education sector, Strictly Education understands the unique needs in an education establishment whilst recruiting. With those needs in mind, Strictly Education is developing a Pre-Employment Checking Facility which will be integrated into customers' user portal.
Whether customers need just a DBS or a full HR and Payroll service, clients will benefit from a quick and simple one-stop shop in recruitment administration that can include pre-employment checks for health and references.
Launching later in 2018, email
[email protected]
to pre-book a demonstration of the Pre-Employment Checking suite.