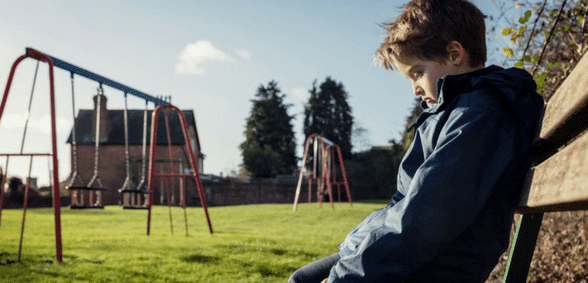 According to The Express, London pupils are far less likely to land their first choice of secondary school
A new report shows that over a third of London pupils missed out on their first choice of secondary school places this year.
The details were published by Labour MP, Harriet Harman.
They highlight the fact that 34% of children in London didn't get their first choice of secondary school – almost double the national average.
Harman said: "The government must ensure the right steps are taken to make every school a good school that parents want to choose.
"They cannot continue to cut back on school funding in London and expect schools to be able to continue to improve. I have written to the Secretary of State for Education, Damian Hinds, with a copy of my report to raise parents' concerns and to propose that Ofsted's terms of reference are changed so that when they are inspecting a school, they look at the views of parents who don't want to send their child to that local school, as well as the view of parents who do have children in the school.
"This would enable government and councils to act on the concerns of local parents."
Inner-city Londoners were even less likely to land their first choice, with 37.3% missing out.
The top 10 worst local authorities for children securing a place at their first-preference school are all in London: Hammersmith and Fulham were the worst performers, followed by the City of London, Kensington and Chelsea, Lambeth, Lewisham, Westminster, Wandsworth, Southwark, Merton and Brent.
Don't forget to follow us on Twitter, like us on Facebook, or connect with us on LinkedIn!