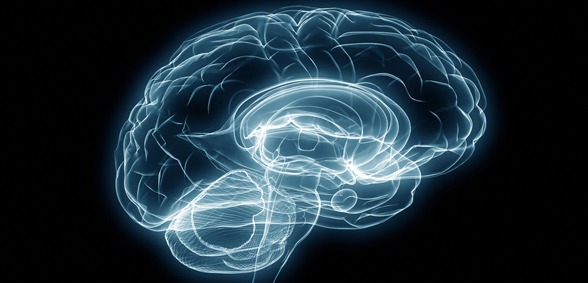 Caroline Collins, head of school business strategy and resources, Miles Coverdale Primary School, shares what fuels her thirst for knowledge and why continuous professional development (CPD) is so important
When I was growing up, the family tradition was: children go to school until they're 16; they leave, get a job and contribute to the household bills. I was no exception and left school as soon as I had sat my exams – it wasn't until later I developed my thirst for studying.
While working in the private sector as an office manager I decided I needed to equip myself better and so embarked on a BTEC national certificate, followed by the higher national diploma (HND), in business management. As I was working full-time I learned by distance – studying from home in the evenings. As challenging as it was at times, I really enjoyed it and, when I finished the programme, my tutor told me I should consider doing a degree. I spoke to my line manager but his, somewhat curt, response was, "You'll never do it." Even though I was disheartened and disappointed at the time with hindsight I can see that those four words did me a great favour because they added fuel to the fire and increased my desire to learn and better myself.
When the company closed down I started working in the education sector. My new line manager was a very different character and encouraged me to do a degree and, what's more, funded it! Once again I undertook a distance learning approach, following an eight-hour day of work with hours of study. I continued with business management and attained a 2:1. I felt like I had finally achieved something and yet I didn't feel completely satisfied. In 2011 I started working as a school business manager and immediately embarked on the CSBM programme. By 2014 I had decided that I really needed to do more and embarked on another online learning programme – this time my MA in education. It was tough, it was challenging – and I loved it. I achieved a MA (Distinction) the following summer and within six months had enrolled on the CIPFA training programme, which I have just completed.
I've told everybody that I'm all studied-out and yet, today, I found myself looking at PhDs. People often feel daunted at the prospect of going back to education, especially if it's been a while since they last studied. I encourage all of my support staff to develop themselves through CPD and currently have two TAs and an administrator studying for work-related qualifications. Our administrator hasn't studied in some time and says, while she has often considered giving up, having support and knowing that when she feels like throwing in the towel she has someone to speak to has kept her going.
All I can say is that, yes, studying whilst working full time can be tough – doing a Masters while working as a SBM was certainly challenging – but when it's all over, and you can reflect on what you've learned and how it's helped you to develop a sense of achievement and fulfilment, that justifies the hard work and the initial anxieties.
Don't forget to follow us on Twitter, like us on Facebook, or connect with us on LinkedIn!