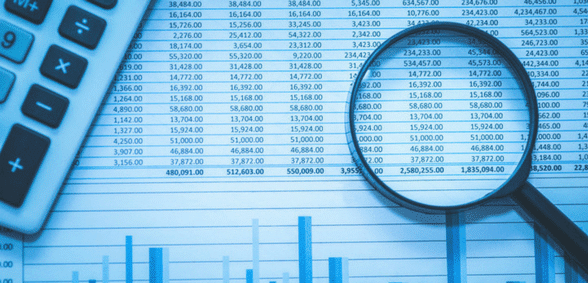 CREDIT: This story was first seen in Tes
No answer yet from ministers about who will take over the warranty provided by Carillion on completed school building projects, Tes reports.
Ministers have warned that local authorities and academy trusts are responsible for contracts with the defunct services company Carillion, which they admit could affect schools.
In a letter to Robert Halfon, chair of the Commons Education Select Committee, about the impact of Carillion's collapse on education, Damian Hinds, the education secretary, writes: "Local authorities and academy trusts are responsible for their own contracts.
"We have worked with local authorities and academy trusts to make sure they have robust contingency plans in place and that these have been actioned, where required."
But in the letter, Mr Hinds admits that there are some contracts with Carillion covering catering, building management and other services, which "could affect the day-to-day running of a school", although he says the numbers are "relatively low".
"To date, all schools have remained open and no significant issues have been reported," Mr Hinds writes.
He says that there are a "small number of school building projects" that Carillion was contracted to carry out for local authorities and academy trusts "where work may need to be re-procured".
Mr Hinds writes that the Department for Education itself also has a "small number of contracts with Carillion for the delivery of school building projects". "Carillion companies also would have had responsibility for defects in completed projects under warranty arrangements," the letter notes.
Mr Hinds does not say what will happen in these cases, but adds that decisions about the future of individual contracts "will be addressed in due course by the official receiver".
The secretary of state does say that outstanding work by Carillion on demolishing old school buildings in the West Midlands, as part of a project to rebuild eight schools in the areas, is expected to be completed.
The letter was in reply to one sent by Mr Halfon last week asking for a regional breakdown of where the impact of the company's collapse on schools, colleges and apprenticeships will be felt most severely.
Support services company Carillion went into forced liquidation on January 15.
The company was responsible for delivering more than 32,000 school meals a day, according to its website, as well as facilities management to 875 schools, cleaning for 245 schools and mechanical, electrical and fabric maintenance services at 683 schools.
Cabinet Office minister David Lidington has told the House of Commons that about 230 schools had contracts with Carillion.
Don't forget to follow us on Twitter, like us on Facebook, or connect with us on LinkedIn!