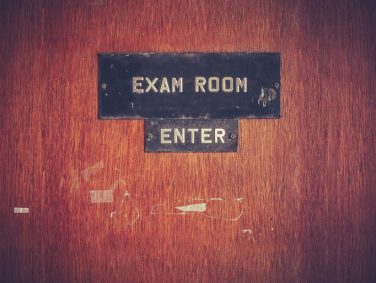 As reported by the BBC, the head of an academy trust ordered teachers to teach their pupils SAT content, allowing them to cheat
The BBC has unearthed evidence that shows Silver Birch Academy Trust primary schools took part in organised SAT cheating.
According to one of the school's former head teachers, pupils were not only given answers, but were told to change test results at three schools.
Financial problems are causing the trust to close this week.
Silver Birch said: "The schools are in the process of being successfully transferred as a group to another trust.
"It is expected that the formal transfer will occur on 31 March 2019 and then the Silver Birch Academy Trust will be dissolved."
The aforementioned head, Suzanne Barham, told Panorama: "We were told to go and work with specific children and to give them a little help.
"That's what happened, those children were given answers.
"You know it's not what should happen. You know it's the wrong thing, it's not going to help the children."
Barham did as she was told by the trust chief executive, Patricia Davies, for fear of losing her job.
"Mrs Davies called me into her office, and it's a reading paper, so you can't read it to them, and she said, 'I want you to read it for them'.
"I said, 'but it's a reading test.' She went, 'yes, I know'.
"You did what Pat told you to do, otherwise, you knew you wouldn't have a job, and so I read that paper."
The Standards and Testing Agency investigated the cheating claims after parents complained.
Davies resigned last October after Silver Birch was taken over by new trustees.
Don't forget to follow us on Twitter, like us on Facebook, or connect with us on LinkedIn!