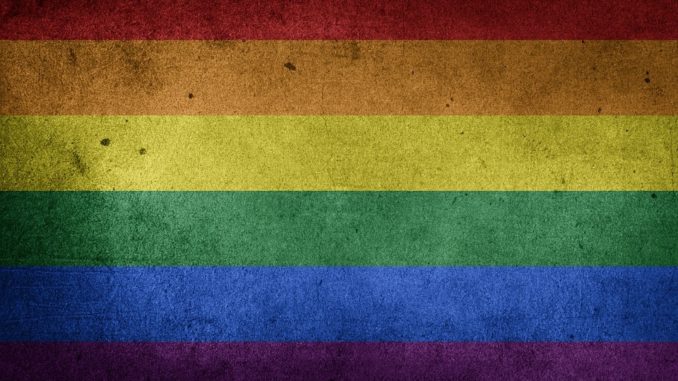 The Accord Coalition for Inclusive Education has criticised new guidance from the Department for Education which seeks to help local authorities avert, manage and quell protests about schools promoting acceptance of LGBT people
Chair of the Accord Coalition, the Revd Stephen Terry, said: "The Department for Education is continuing to send out a contradictory message that teaching about LGBT people in relationships education in primary schools is up to individual schools, but also that schools must take into account the religious background of pupils. This continues to send out a signal that schools should seek accommodation with families who seek to justify homophobic behaviour and attitudes on the grounds of the supposed teachings of their faith.
"Ministers are putting schools in an impossible situation. Schools should already be promoting acceptance of LGBT people under the Equality Act, and relationships education is an obvious part of the curriculum in which to provide this teaching. The awkward reality is that the Department's own inherently contradictory policy has led those engaging in the ugly public protests to feel that they have official sanction for doing so.
"The Department clearly does not want homophobic protests outside schools. It must urgently amend this and other guidance it is offering, and thus provide schools and other public bodies with much greater moral and regulatory support as they seek to promote acceptance of people of different backgrounds and characteristics, especially LGBT people. This is guidance that schools sorely need and are entitled to receive."
The new guidance offers advice on how local councils may avoid and deescalate protests, but it directs to Departmental statutory guidance, a parental engagement leaflet and an FAQs webpage on relationships education and relationships and sex education. The three sources all affirm how school's teaching in these areas must take into account the religious background of pupils.
During the implementation of compulsory relationships education and relationships and sex education in England (which comes into effect in the 2020/2021 academic year) the Accord Coalition has repeatedly urged that all schools be required to promote the acceptance of LGBT people in their provision of these subjects. Back in July, Accord and its member group, the British Muslims for Secular Democracy, co-organised an open letter from a religiously, politically and professionally diverse group of 78 civic leaders, who called for urgent government action in support of LGBT inclusion in schools.
Don't forget to follow us on Twitter, like us on Facebook, or connect with us on LinkedIn!