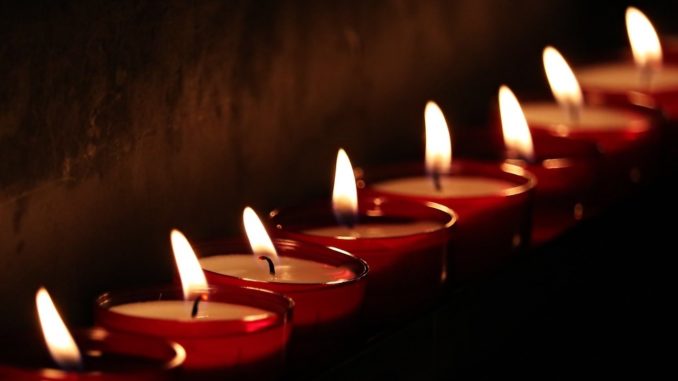 A Freedom of Information (FOI) request response to the Accord Coalition for Inclusive Education has revealed a big drop in the financial contribution that discriminatory faith schools make towards the schools' running costs
Given that the faith school sector has become almost entirely funded by the taxpayer, the Accord Coalition is calling for society to have a greater say in how the schools operate.
The Department for Education FOI response reveals that ten years ago in the 2009/10 financial year voluntary aided schools were found to have contributed £67,290,000 towards their capital funding from central government. In the 2018/19 financial year however the figure has dropped to only £18,089,579, with these schools and their providers now regularly contributing less than £20 million a year towards the costs of the schools.
Chair of the Accord Coalition, the Revd Stephen Terry, said: "Discrimination in any walk of life is unacceptable, especially in the field of education. It is therefore disgraceful that, with no public debate, discriminatory faith schools have effectively seen a significant increase in their public subsidy over the last decade.
"The arguments previously made to justify faith schools both operating religiously discriminatory pupil admission policies and not teaching about other beliefs, on the grounds that they and their providers help support their running costs, is increasingly irrelevant.
"Accord has long called for reforms that ensure state funded schools better promote mixing and mutual understanding between people of different religions and beliefs. These findings should trigger a fresh debate about how faith schools are operating. In our increasingly diverse society faith schools must become more inclusive of those with different beliefs."
Don't forget to follow us on Twitter, like us on Facebook, or connect with us on LinkedIn!