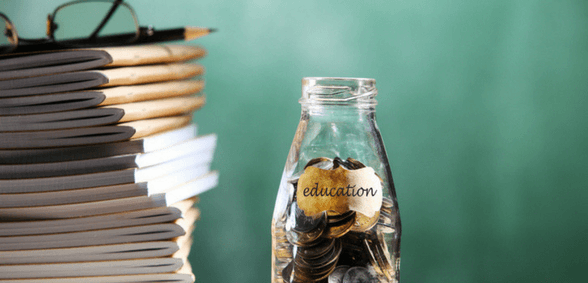 CREDIT: This story was originally seen on BBC.co.uk
Challenger for the leadership of Plaid Cymru, Adam Price, has stated that he aims to introduce a 1p income tax rise in order to boost Welsh education by £1bn
Adam Price has claimed that a tax increase of 1p could make the education system in Wales "as modern as anyone's in the world".
Price is vying for the leadership of the social-democratic party, Plaid Cymru, which is currently led by Leanne Wood.
He announced his candidacy to take on the party at the beginning of this month. He initially suggested to Wood a co-leadership between the two of them – something Wood, who is extremely popular as a leader, rejected.
Price has now stated that he aims to pour an additional £1bn into education over the next five years – something that would be covered by a 1p income tax increase. This could be changed from as early as April next year, if Price is successful in his bid.
The concept of upping income tax to create a £1bn fund for education over five years was originally reported by researchers at Cardiff University earlier in 2018.
Price wrote of his ambitious plan in The Sunday Times:
"We could create innovation campuses throughout Wales… and new specialist universities and colleges in areas of unmet skill needs, like Newport's nascent Software University – and build 21st Century schools for everyone, not just for the lucky few."
He also described Wales as "a country crying out for new ideas" – something he apparently aims to rectify.
Plaid Cymru could very well see a change in its leadership; its future leader will be announced in September.
Wales' current Labour government has previously ruled out any income tax changes until 2021.
Don't forget to follow us on Twitter, like us on Facebook, or connect with us on LinkedIn!