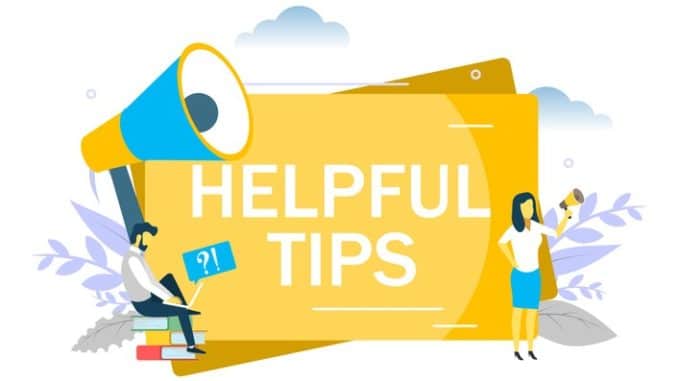 The Department for Education has updated its guidance on making significant changes to a MAT
This guidance relates to making significant changes to an open academy, for all types of academy trust.
Who is this guidance for?
Academy trusts considering a change to the characteristics of open academy schools (as defined in the Academies Act 2010) or academy trusts considering whether to close an academy by mutual agreement with the secretary of state. This includes free schools, 16-19 academies, special academies, alternative provision, studio schools and university technical colleges (UTCs).
Academy trusts proposing to make a significant change must submit a proposal for change, and follow the required process, in advance of the change being made failure to do so could constitute a breach of their funding agreement. It includes changes requested by the LA. Separate guidance is available on how to make changes to a maintained school and opening and closing a maintained school.
Making significant changes to an open academy
This section provides guidance to academy trusts on what they need to do to make a significant change to an open academy; in general, the change may impact the number, type and/or location of school places. Academy trusts should fully acquaint themselves with the circumstances in which they need to make an application to the secretary of state to alter their admission arrangements as a result of a significant change, and the correct process to follow. Academy trusts should work collaboratively with LAs, dioceses and other schools in the area, to ensure that there is a co-ordinated approach to place management and the strategic needs of the area.
Here are a few of the main points:
Proposed changes must be submitted to the department through either a 'fast track' application or a 'full business case'. A decision on the proposal will be made by the relevant regional schools commissioner (RSC) or the secretary of state.
Some changes can be fast tracked; adding boarding provision, increasing the capacity of an academy (with the exception of satellite expansions and changes to UTCs and studio schools) and age range changes of up to two years, with the exception of age range changes to UTCs and studio schools, adding or removing a sixth form and any cases of a contentious nature. All unfunded proposed changes, without exception, will require a full business case.
In addition, to be eligible for the fast track route, the academy must:

be rated as 'good' or 'outstanding' following its last inspection by Ofsted;
have a most recent Progress 8 score of at least the national average;
be in good financial 7 health and have the capacity to make the change without jeopardising the academy's performance.
Academy trusts are also required to provide evidence that the LA, and where a school is designated as having a religious character, the trustees of the school and the appropriate religious authority (in the case of church schools the diocese or relevant diocesan board), does not object to the proposed change.
Changes which do not meet the fast track criteria will require a full business case. The RSC or the secretary of state will make a decision based on consideration of the factors and evidence relating to the academy trust(s).
For any proposed significant change, full consideration should be given to the potential impact of the proposed changes, or the potential impact of imminent free schools in the pipeline as these schools may well have been approved in order to meet the same need as the proposed significant change.
Academy trusts will normally need to undertake a fair and open local consultation, ensure the change is aligned with local pupil place plans, that all required funding is in place and that appropriate planning permissions and other consents – e.g. trustees of the school for any dealings with land – have been secured.
Where a proposed change sets a precedent, or is considered contentious, a full business case will be required, irrespective of the school's Ofsted rating.
When seeking a variation to admission arrangements that have already been determined, only those admission changes necessary to implement the significant change should be proposed.
Where the significant change impacts on school land – for example, an academy trust wants to dispose of, or build on playing field land, or acquire a freehold or leasehold interest in land or buildings – it is likely to necessitate a separate consent of the secretary of state via a land transaction application.
Academy trusts considering any changes that are not listed in this guidance must contact the department at the earliest point via [email protected]
For all other points, and further guidance on changing or closing a trust, see the official guidance here.
Don't forget to follow us on Twitter, like us on Facebook, or connect with us on LinkedIn!