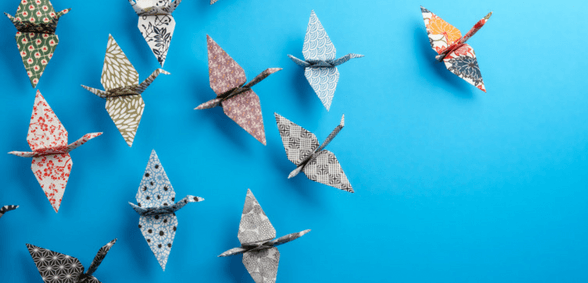 The creation of a new group that aims to support teachers and school leaders alike has been announced by Damian Hinds
A new expert advisory group to look at how teachers and school leaders can be better supported to deal with the pressures of the job has been announced by Damian Hinds.
Addressing more than 1,000 school and college leaders and teachers at the Association of School and College Leaders' (ASCL) annual conference in Birmingham, Hinds said that teachers always put the good of their pupils first but should not take their own wellbeing for granted.
Earlier this year, Hinds launched the first ever integrated strategy to recruit and retain more teachers. This plan also included an ambition to transform the day-to-day experiences of teachers.
The Advisory Group – which brings together head teachers and principals, teaching and college unions, professional bodies and mental health charity Mind – will work with the government to look at how to promote better wellbeing for teachers.
Hinds said: "Teaching is one of the noblest professions in the world – the chance to change lives and help young people build a future is what makes it a calling not a career. Teaching requires high levels of selflessness as teachers always put the good of their pupils first.
"Like any really important job, teaching comes with its own challenges and, whilst rewarding, I don't need to tell you how stressful it can be.
"As a society there is a much greater level of understanding about mental health and wellbeing and it is something many of you raise with me when I visit your schools.
"Whilst those conversations are focused on supporting your students, I'm clear that your wellbeing is also something we need to prioritise.
"As part of the recruitment and retention strategy we want to help you all provide supportive schools culture and as part of that today I'm announcing my plan to set up an advisory group on wellbeing.
"The group will provide expert advice and work with us to look at how we as the government and school leaders as the employers can promote wellbeing among our dedicated teaching staff.
"Happy, motivated, well supported teachers are more likely to have happy and motivated pupils in their classrooms and that, ladies and gentlemen, is why we're all here."
Don't forget to follow us on Twitter, like us on Facebook, or connect with us on LinkedIn!