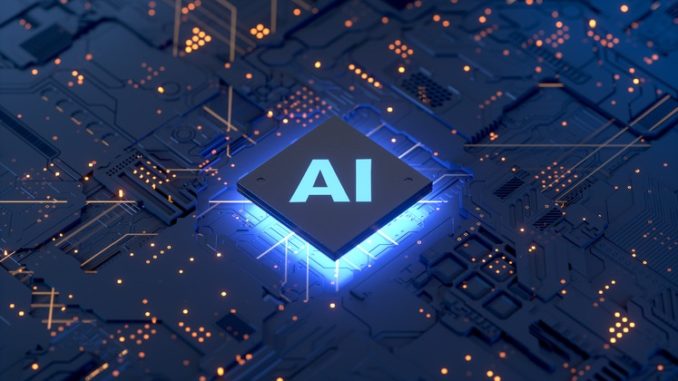 Does AI have a place in the classroom? What is it? How do you feel about it?
Artificial intelligence is well on its way to becoming a staple of the classroom – so much so that, early last year, the government launched a new group to explore the benefits of AI in education. Nick Gibb, the schools minister, said that AI technology was still mostly unevidenced in this setting, and expressed a desire to find out more before any wider implementation.
The group has been launched to help the DfE 'explore how AI may impact our policies, as well as the benefits it can bring to the education system'. MP David Davis asked Gibb what assessment the DfE had already made of the potential of AI in a classroom environment, to which Gibb replied that it is a 'complex, emerging area'. He went on to say that his department, "has seen some outstanding examples of AI and machine learning being used within schools and colleges in England to support teachers to deliver curriculum content, as well as to automate burdensome, non-teaching tasks such as marking."
The idea has been up for debate ever since, with some people questioning whether a knowledge-based curriculum will be fit-for-purpose if pupils will soon have to compete for jobs with AI robots.
Causing a shift
As we reported in October 2018, Sir Anthony Seldon of the University of Buckingham claimed that, within the next 10 years, artificial intelligence would cause a shift in how we teach students. This led to an exploration of technology's role in education. As our previous article explains, we're currently living in a world that has a focus on digital alternatives. Universities, colleges, secondary schools, primary schools and even nurseries have adopted technology in their classrooms to deliver a better learning experience for all; not only does this provide young people with a better education, it also gives them the preparation they need for what has now become a tech-savvy working world.
A study carried out by Barbie Clarke found that 68% of primary schools, and 69% of secondary schools, across Britain currently use tablets – nine per cent of these schools said that there was a tablet device for every pupil studying at their establishment. Additionally, the research found that schools that did not have tablets in circulation said they were considering doing so in the future (45%).
Tablets are considered safe, easy to maintain and an enormously useful research tool by most educators – yet there seems to be a huge divide between this and AI. According to research conducted by Bett, and published by EdTechnology in November 2019, 87% of teachers are worried about AI having a negative effect on social interaction in the classroom. Bett surveyed over 5,000 UK teachers, and only one per cent claimed to be wholly unconcerned by this.
Perhaps unsurprisingly, older teachers proved more likely to have misgivings, with 45% of 50+ teachers responding that they were 'very worried', compared with just 33% in the 20-30 age bracket and, on a positive note, 27% believed the use of AI could make plagiarism more detectable – although 32% actually thought it would make this harder to spot.
So, are schools truly ready for AI if the teachers are this wary? Join the conversation and have your say @edexec
Don't forget to follow us on Twitter, like us on Facebook, or connect with us on LinkedIn!