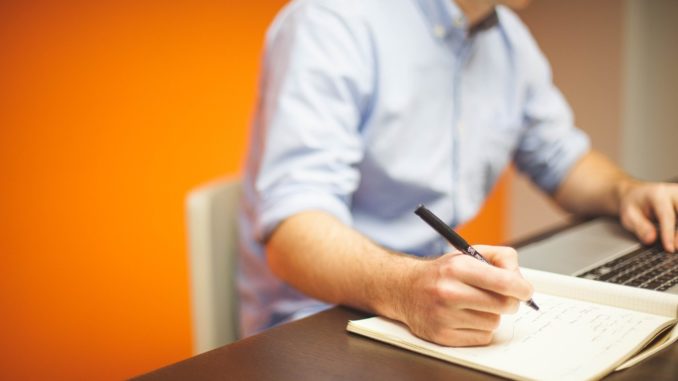 Recent research reveals that just 15% of the 755 primary and secondary school teachers surveyed felt confident in using technology, and only 33% had received hands-on training in digital skills. It's all well and good having the latest edtech gadgets in schools but, if teaching staff are unsure about how to use them to their full potential, they risk becoming an expensive gimmick. Dave Leonard, ICT manager at Matthew Moss High School and ANME ambassador, explains the importance of staff training in getting the most out of your tech purchases
Most people who work in a school environment will recognise the fact that money is tighter now than it has ever been; budgets are being squeezed, staffing costs are rising and yet we still need to prepare learners for the demands of the modern world.
Educational technology can play a fantastic role in developing the skills of learners, expediting business processes and improving communication; but it comes with an, often, significant, price tag. Surely then, we need to recognise that any investment in edtech should be well researched, deployed as per a strategic vision, and properly supported?
Staff training is fundamental
Unfortunately, this isn't always the case and, as with most things in education that aren't successful, this is not down to a lack of desire for the project to succeed, or incompetence, but because of a lack of time assigned to deliver the solution properly.
Schools dedicate time to searching for innovative solutions to a problem, and follow this up with significant financial investment, but then fail to assign time to train staff on how to use the solution effectively. Experience tells me that this is a false economy and that staff training is fundamental to leveraging the most from any investment.
'Shiny new thing syndrome'
In a recent interview Laura White, director of digital learning at St Catherine's in Bramley, near Guildford, speaks of 'shiny new thing syndrome', whereby schools invest in the latest gadgets and edtech but then don't put them into regular use. Evidence of hastily purchased schemes and technology can be seen in many classrooms and offices, where they are often ignored or underused.
One of the main things that contributes to 'shiny new thing syndrome' is a lack of training provided to relevant stakeholders, including support staff such as IT technicians (we may be good, but even our telepathic powers have limits!)
It was recently claimed that, for every dollar spent on tech, you should spend three dollars on professional development. If this mantra was followed in UK schools we wouldn't have as many shiny new things – but we would certainly be better informed about how to use the things we do have!
During the course of my 15 years supporting the use of technology in education I have learned that communication between stakeholders is paramount when it comes to implementing new systems. There has to be an input from at least three roles in order to make any investment a success: the teaching professional who will be using the tool in question, the staff who will be providing support on how to use it and senior management who need to provide a clear direction – as well as ensuring that time is set aside for sufficient, high quality training.
Piloting a product with a small group is often beneficial as it allows problems to be resolved and further training provided, where necessary, before launching the solution to the whole school. If these things are in place, schools can begin to realise the true potential of their investments.
Don't forget to follow us on Twitter, like us on Facebook, or connect with us on LinkedIn!