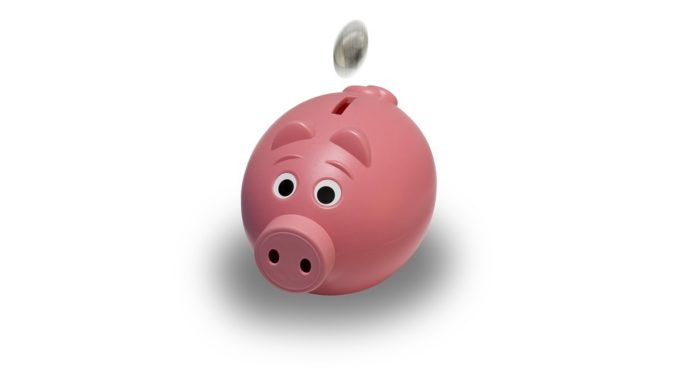 Following the release of the national funding formulae allocations for 2020/21, the NEU, NAHT and ASCL are taking a close look at what this means for schools
Cuts to schools serving the poorest pupils are more than three times as deep as those in schools teaching the wealthiest.
The secondary schools serving the poorest pupils have cuts of £509 per pupil when compared with 2015/16, whereas those serving the least deprived have cuts of £117.
The primary schools serving the poorest pupils have cuts of £382 per pupil, whereas those serving the least deprived have cuts of £125.
Schools in deprived areas have been struggling to paper over the cracks caused by wider austerity measures.
Tower Hamlets schools teach children with the highest proportion on Free School Meals, 33% compared with the national average 14%. The cuts per pupil are £735 compared with 2015/16.
Hartlepool has the second most deprived intake. Again, cuts are above average £313 per pupil.
Of the ten poorest local authorities in England (Tower Hamlets, Hartlepool, Knowsley, Newcastle upon Tyne, Halton, Hackney, Middlesbrough, Islington, Liverpool, Birmingham), the cuts are above average in seven of them.
Of the ten most prosperous local authorities in England (Rutland, Wokingham, Buckinghamshire, Bracknell Forest, West Berkshire, Windsor and Maidenhead, West Sussex, Surrey, Central Bedfordshire, Oxfordshire), the cuts are below average in eight of them.
Geoff Barton, general secretary, Association of School and College Leaders, said: "We are not being churlish, we are just stating the facts. The extra money for schools is not enough to reverse the cuts and the funding crisis is not over. In fact, many schools will have to make further cuts next year because they are receiving only an inflationary increase and school costs are rising above inflation. We need an uplift for all schools which restores funding levels to where they were before the cuts began to bite and which keeps pace with costs."
Kevin Courtney, joint general secretary, National Education Union, said: ""The unfairness of the distribution of Johnson's additional school funding is breathtaking. ​Johnson promised that there would be no more 'winners and losers' in education, a noble commitment, but it does not match reality."​
Paul Whiteman, general secretary of the National Association of Head Teachers, said: "It is very clear that there will still be winners and losers. One in three schools will only receive an increase of around 1.8% in their overall funding, which is still a real-terms cut. This shows that it will take a lot more than the government is currently offering in order to properly restore the funding that's been lost over the past several years. Children and their families have seen class sizes soar, teaching assistants laid off, subjects dropped, resources diminish, and in many cases witness their school fall into disrepair, all because the ever-reducing budgets make it harder and harder to make ends meet."
Don't forget to follow us on Twitter, like us on Facebook, or connect with us on LinkedIn!