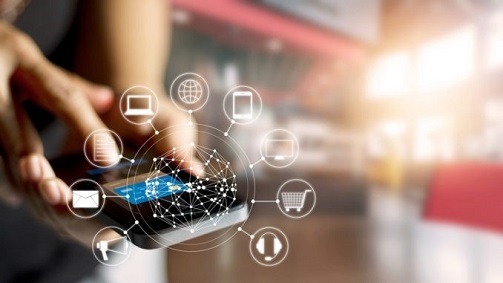 The government has released details of two apps created to help pupils choose the best higher education to suit their career
Two new apps, launched by universities minister Chris Skidmore, will allow the next generation of students to take greater control of their future career paths.
The apps aim to empower young people to make better choices regarding where and what to study for higher education.
The two innovative apps, created by the winners of a government competition receiving around £150,000 funding each, set out simple and accessible information about graduate outcomes for prospective students.
The launch of the new tools follow the latest data published by the Department for Education on Thursday showing graduate earnings broken down by subject, which help students and parents to understand likely earnings and employment outcomes from a range of disciplines.
The tools are supposed to help students make more informed decisions about the best course and institution for them, particularly for those from disadvantaged backgrounds who may receive less help from their parents to navigate university choices.
Skidmore said: "The importance of choosing where and what you study at university cannot be overstated – it will impact the rest of your professional and personal life.
"We have made more information available about institutions and outcomes than ever before, but sometimes the sheer amount of data can be daunting for students to navigate.
"We want to make it easier and fairer for them to access the information they need to make good higher education and career choices.
"That's why we've turned to the power of technology and funded two new apps, empowering students and ensuring they are well equipped to make these life-changing decisions which will help them succeed."
Don't forget to follow us on Twitter, like us on Facebook, or connect with us on LinkedIn!