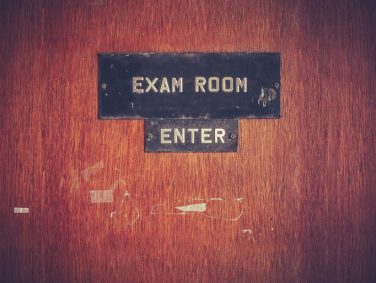 Wales's children's commissioner is questioning whether tests at six and seven years old are too much, following a survey of 7,000 children
As reported by the BBC, the children's commissioner for Wales, Sally Holland, has stated that the purpose of school tests for six and seven-year-olds needs a "really good look".
She said she had hoped that moving the assessments online would reduce pressure on children, but a recent survey of 7,000 pupils showed that stress over tests is a top concern.
Hollad said she was "surprised" by this.
The purpose of moving them online was to allow schools more flexibility around when the tests are scheduled.
However, the aforementioned survey showed that exams were an even bigger worry for seven to 11-year-olds than bullying.
"It's hard to know whether the children were feeling the pressure from the school, from their parents or perhaps even from other children," Holland said.
She said it could have an impact on confidence and self-esteem.
"I had a head teacher tell me that she had a little girl say to her 'there's no point me sitting these tests because it's just going to show me again how rubbish I am'," she continued.
"And I found that really sad and the head teacher found it really sad because she knows where that individual child is academically and doesn't need that external pressure on the child for her or the child to know that.
Holland is now questioning if these tests should be introduced so early.
"I'm not convinced that six or seven-year-olds need to be practising for external exams – just dealing with every day knocks, of school and friendships and learning itself," she added.
Don't forget to follow us on Twitter, like us on Facebook, or connect with us on LinkedIn!