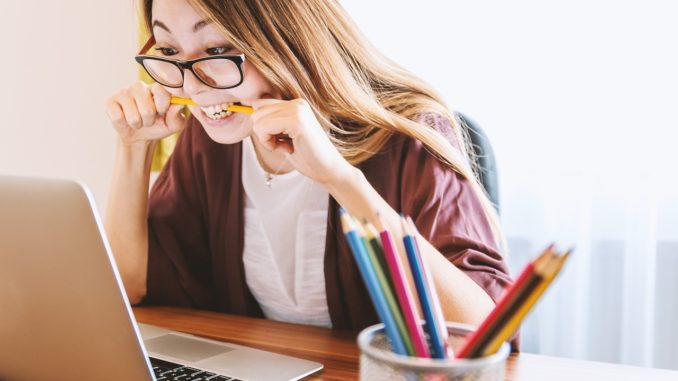 As an educational resources supplier, GLS sees and understands that school business management is a profession that has certainly shifted with the expectant nature of our current world. This on-demand world in which we live lends itself to being able to access information immediately – you're able to simply pick up your phone and Google anything you'd like to know in seconds.
The school business manager within any school setting is no exception, with 34% of the 216 SBMs surveyed for our 'Smarter procurement: a practical guide to improving value and efficiency' white paper – produced in partnership with EdExec – agreeing that 'unscheduled interruptions' heavily impacted on their working day. With this amount of disruption mounted on an already unmanageable workload, it's no surprise that SBMs nationwide are feeling the strain and voicing their concerns regularly.
The most troubling stats within the white paper were born from asking about workload pressures and the loyalty given to the role by its professionals; 84% of respondents said that they regularly find themselves working after-school hours and a further 63% went on to say that they regularly work extra hours from home. These are stats that, in any other workplace, wouldn't feel at all acceptable.
More needs to be done to manage the workload in the profession. Schools and headteachers must recognise that their school business manager isn't simply an offloading point but, instead, a strategic cornerstone when given time and space to operate effectively. There must be a better allowance for healthier work/life balances and giving school business managers the opportunity to do their job to their full abilities.
Don't forget to follow us on Twitter, like us on Facebook, or connect with us on LinkedIn!