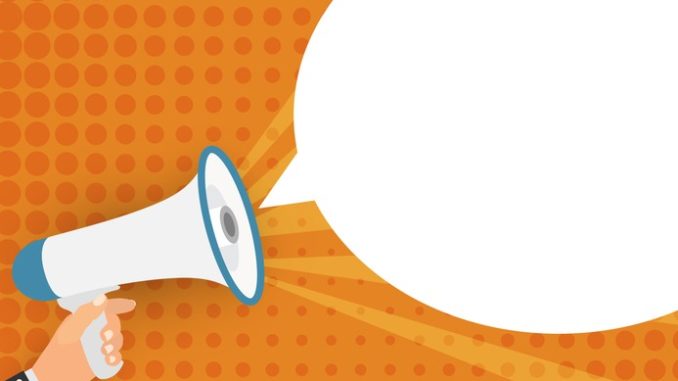 On Monday 16 March, the leaders of the National Association of Head Teachers (NAHT) and Association of School and College Leaders (ASCL) met with education secretary Gavin Williamson
In a joint statement, ASCL general secretary Geoff Barton and NAHT general secretary Paul Whiteman said:
"We have had a very productive meeting with the secretary of state this afternoon, discussing the implications of the coronavirus emergency for schools and colleges.
"This is clearly a very difficult situation and a very challenging scenario for school leaders, and the government is well aware of our concerns.
"We will continue working with the government to identify and tackle a number of issues for schools and colleges arising from the coronavirus emergency.
"We expect to hold further talks with the secretary of state and his officials later this week.
"The most immediately pressing challenge is the difficulty in keeping schools open with growing numbers of staff having to self-isolate.
"It is likely that a number of schools will have to close because there are too few staff available to teach, support and supervise children.
"We are concerned about the implications for pupils with special educational needs and disabilities as well as children who receive free school meals if a school is closed or they have to self-isolate, and similarly, the wellbeing of vulnerable young people where there are identified safeguarding risks.
"There is also the crucial question of SATs, GCSE and A-level exams which are scheduled in May and June.
"We must move quickly to provide clarity and address the obvious anxiety for pupils, families and staff about what may or may not happen, and what contingencies are in place to deal with the inevitable disruption.
"We have also asked today that routine Ofsted inspections and school performance tables are suspended this year to allow schools and colleges to focus on the national mission of coping with this unprecedented situation."
Don't forget to follow us on Twitter, like us on Facebook, or connect with us on LinkedIn!