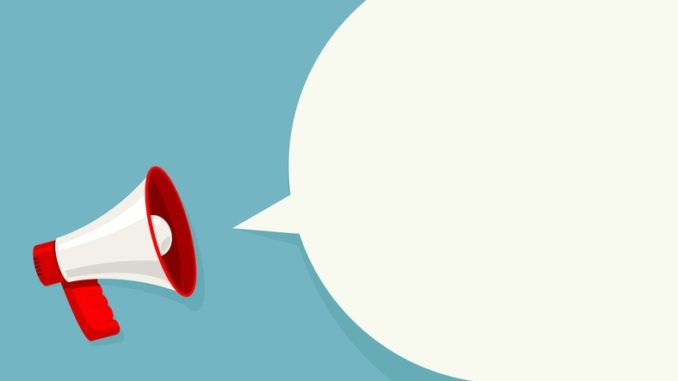 ASCL general secretary Geoff Barton has called for a halt to all routine Ofsted inspections of schools and colleges during the coronavirus emergency
Speaking to delegates at the association's annual conference in Birmingham, Barton said: "At this time of national emergency, schools and colleges are devoting all of their time and all of their energies and all of their resources to keeping calm, to carrying on.
"They are preparing contingency plans in the event of closures. And they are doing this at a time of unprecedented pressure with staff often away and self-isolating in greater numbers all the time.
"This is not a time for business as usual. It's not a time for business as usual for Ofsted. This is a time for the inspectorate to show that it understands the extraordinary pressures on schools and colleges and for the government to suspend all inspections during this crisis.
"We acknowledge that Ofsted has taken a step in the right direction by accepting that the current situation may be a reason for an inspection to be deferred. However, it has not gone far enough. A case by case basis is not good enough.
"It simply cannot be right that schools and colleges are judged in a high stakes manner in these extraordinary circumstances at all.
"The only caveat to this would be if there are specific safeguarding concerns in an educational setting which Ofsted must obviously check.
"Aside from this scenario, however, we are calling on the government to call a halt to all routine inspections, to enable schools and colleges in a national mission to focus on supporting their students."
Don't forget to follow us on Twitter, like us on Facebook, or connect with us on LinkedIn!