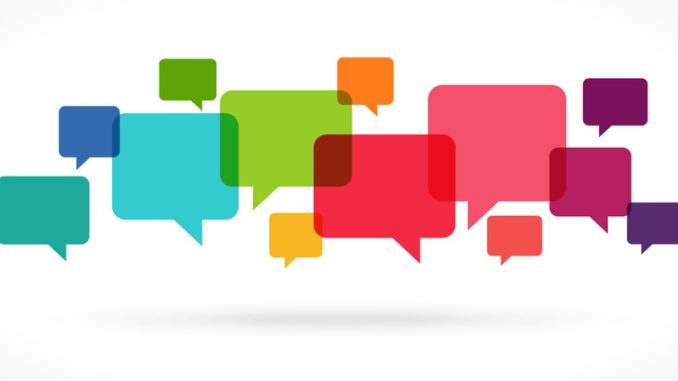 The Association of College Leaders and the National Education Union have commented on the EPI early years workforce report
Commenting on the report by the Education Policy Institute about the development of the early years workforce in England, Geoff Barton, general secretary of the Association of School and College Leaders, said:
"High-quality early years education is the magic bullet. Everybody has known that for years and yet this report shows the government lacks a long-term strategy to develop the skills of the early years workforce.
"The sad fact is that too many children start school at the age of four without the same language and social skills as their peers and in many cases this gap is never closed. Their destiny is set before they are any age at all.
"If we are ever to stand a chance of closing this gap and improving social justice the government must develop a coherent strategy to ensure that all children are able to access high-quality early years education which prepares them for school.
"Crucially, this is not just about extending provision but also about developing the early years workforce so they have the training and skills necessary to identify gaps in development and put in place strategies to bridge them.
"If the government is serious about restoring hope in our most disadvantaged communities this would be a very good starting point."
Kevin Courtney, joint general secretary of the National Education Union, said:
"This careful and detailed report shows that while early years provision has grown in size since 2010, it still suffers from serious issues of quality – issues which are the responsibility of government.
"Conservative governments have had ten years in which to develop a qualified and skilled early years workforce – and they have failed to do so. Instead, ministers have devoted their attention to unpopular and ideologically driven proposals for changing the Early Years Foundation Stage.
"Government should learn the lesson of this report: serious change begins with funding, and with a sustained programme to improve workforce qualifications. Those who work in the Early Years sector will welcome opportunities to enhance their knowledge and skills, and to enter a secure and rewarding career."
Don't forget to follow us on Twitter, like us on Facebook, or connect with us on LinkedIn!