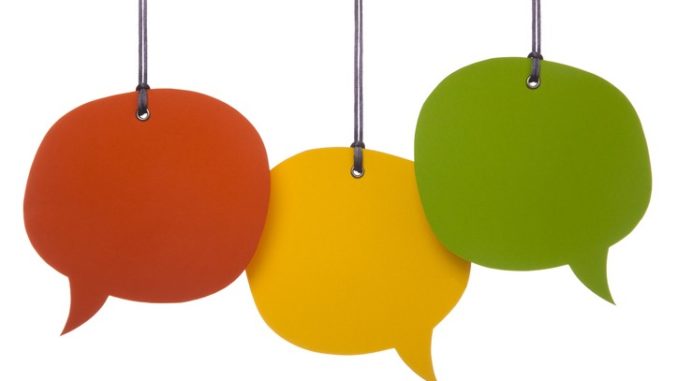 The Association of School and College Leaders have commented on the government's announcement that it is launching a consultation on the removal of the outstanding exemption
Duncan Baldwin, deputy director of policy at the Association of School and College Leaders, said:
"We support the move to reintroduce routine inspections for schools and colleges which are rated as outstanding.
"The policy of exempting them from the normal inspection cycle was well-intentioned and safeguards were built into the system in the event of there being concerns at a school or college.
"However, it has resulted in parents going too long without the verification of an inspection at a number of schools and colleges, and it is time to reverse the policy.
"This is particularly important now because a new inspection framework was introduced in September which judges schools in a different way than was previously the case and it is obviously right that this should be applied consistently across schools and colleges.
"We look forward to studying the government consultation over these proposals and will provide a detailed response in due course."
Don't forget to follow us on Twitter, like us on Facebook, or connect with us on LinkedIn!