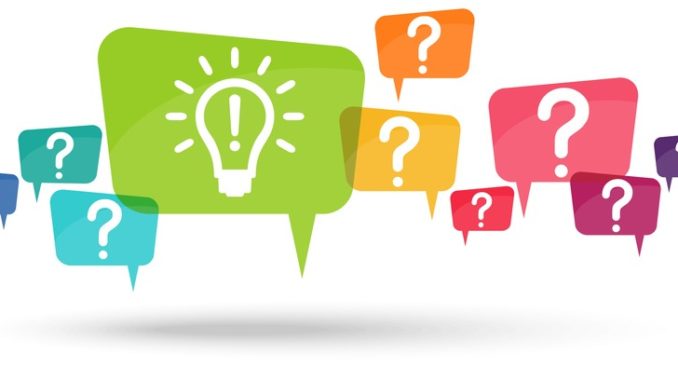 The Association of School and College Leaders have commented on the release of an evaluation report about the pilot programme to provide tailored advice to academy trusts and schools on effective resource management
Commenting on the report from the Education and Skills Funding Agency on the school resource management adviser (SRMA) pilot programme, Geoff Barton, general secretary of ASCL, said:
"We welcome the financial advice being provided to schools through this programme and commend the work of school resource management advisers in identifying savings and income generation opportunities.
"It is important that this remains as advice and that schools make the final decision over what will work in their context and what will not. We are pleased that education minister Lord Agnew recognises this in his foreword to the report.
"However, we remain concerned that the government has attached strings to this advice by making it part of the criteria for applications for capital funding. This criteria says that schools which do not provide an 'appropriate response' to SRMA recommendations will have points deducted. This flies in the face of the assurance that these decisions lie with schools and may make it more difficult for schools to access capital funding needed to keep buildings safe and in good working order.
"It is also important to emphasise that this programme cannot possibly solve the funding crisis in education. We need billions to do that, not millions. The government's recent decision to allocate an additional £7.1 billion to schools over the next three years shows that it has belatedly recognised this fact. Unfortunately, even this additional funding will not reverse the cuts.
"We are pleased that today's report notes how useful it has been to follow ASCL guidance on an approach we use to support schools called 'integrated curriculum financial planning' and that the report recognises this is not intended as a one-size-fits-all approach. It is important that schools are able to adapt benchmarks according to their own context."
Don't forget to follow us on Twitter, like us on Facebook, or connect with us on LinkedIn!