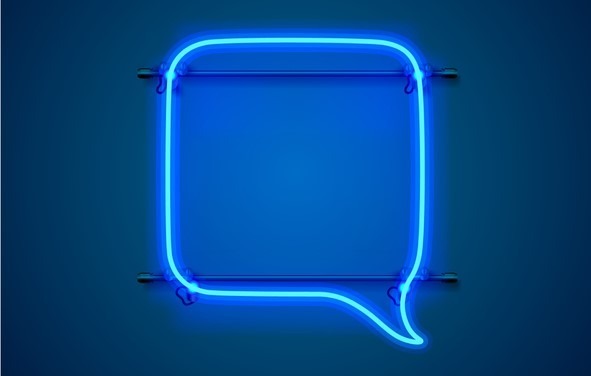 The Association of School and College Leaders have commented on the Sutton Trust's school admissions report
Commenting on the Sutton Trust's report about making school admissions fairer, Geoff Barton, general secretary of ASCL, said:
"We welcome the Sutton Trust's thoughts on how to make the admissions system fairer and its plans to develop guidance for schools on this important matter. It has long been the case that families buy or rent properties near high-performing schools, and this pushes up property prices, making it difficult for disadvantaged families to access these schools, and reinforces a social divide. Some schools already reserve places for children from disadvantaged backgrounds, as the Sutton Trust notes in its report, and it is a good idea to consider how more can be done across the school system.
"However, we need to recognise that identifying solutions is likely to be more practical in urban areas where families from a variety of income groups are in relatively close proximity to a high-performing school, and more difficult to achieve in areas where this is not the case.
"We must also address the wider issue of a system which loads the dice against schools facing the greatest degree of challenge, many of which are in areas of high disadvantage. These schools tend to be judged harshly by the current approach to measuring school performance, and this stigmatises them, making it more difficult to recruit and retain teachers and leaders. We need an approach which better supports these schools in achieving sustained improvement and ensures that every child has access to a good school place wherever they live."
Don't forget to follow us on Twitter, like us on Facebook, or connect with us on LinkedIn!