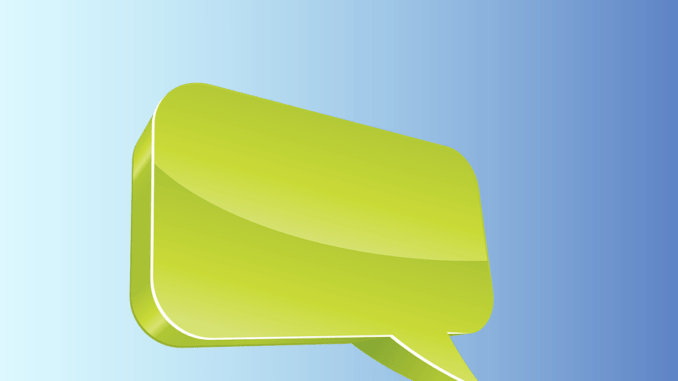 The Association of School and College Leaders has commented on the UCAS end of cycle report which revealed that richer students are 2.3 times more likely to enter higher education than poorer students
Commenting on the report, Geoff Barton, general secretary of the Association of School and College Leaders, said:
"These statistics show that the equality gap between the number of rich and poor students entering university has narrowed but that it is still far too wide. UCAS highlights the fact that many disadvantaged students remain unaware that some universities make contextualised offers which take into account other information about the background of the student. And it recommends that teachers and advisers familiarise themselves with the practice of contextualised admissions so they are able to provide the best advice and support to applicants.
"This is easier said than done. UCAS itself acknowledges that contextualised admissions practices vary substantially between higher education providers. And schools and colleges have suffered years of real-terms cuts which means they are simply unable to provide the level of student support that they would like to be able to offer. They are struggling to keep the existing plates spinning, let alone adding new ones. This issue once again shows the importance of improving the level of funding to post-16 education as a matter of urgency.
"The statistics also show a worrying decline in the number of students taking up mathematical sciences. This is the first full cohort which has taken new, harder GCSE and A-level qualifications in maths. The number of entries to A-level maths and further maths declined this summer, and unsurprisingly, that has now fed through to university take-up. It is hard to escape the conclusion that some students have been put off maths by the difficulty of the new so-called 'big, fat' maths GCSE.
"We hope the decline in entries turns out to be a blip but it is important the government reviews what has happened and addresses any problems. A decline in maths undergraduates stores up problems for the future. It will make it even more difficult to attract sufficient numbers of new maths teachers into a subject in which there are already acute teacher shortages."
Don't forget to follow us on Twitter, like us on Facebook, or connect with us on LinkedIn!