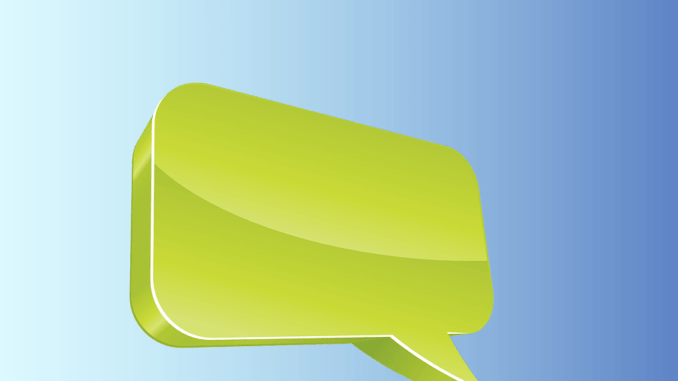 UTCs, which are a part of the government's free schools programme, often receive lower Ofsted ratings and poorer grades than other school, investigation finds
The investigation by the National Audit Office found that one in six UTCs have closed since their inception in 2010. This is despite the government spending £729m on the scheme to improve technical education.
The report says that there are only 48 UTCs which have remained open in England, but they are operating at less than half of their capacity (45%) with some operating at less than 15%.
Furthermore, only 52% of UTCs have been rated as good or outstanding by Ofsted, compared to over three-quarters of all secondary schools. UTCs typically take students from the age of 14 to 19.
Commenting on the report, Geoff Barton, general secretary of the Association of School and College Leaders, said:
"Introducing institutions with an age range of 14-19 into an education system where the entry points are typically at 11 and 16 was always going to prove challenging and so it has proved. The result has been the closure of several University Technical Colleges with resulting disruption to staff and students, doubts over the future sustainability of other UTCs, and an eye-watering bill for the taxpayer.
"The ongoing efforts to support these institutions are welcome but this is now a case of making the best out of a bad situation. There is merit in providing these 14-19 programmes of study but the government could have achieved this objective simply by working with existing further education colleges, many of which have a long tradition of taking students at 14.
"Instead it has failed to properly fund further education while spending scarce resources on the UTC programme despite the manifest difficulties with this approach."
Don't forget to follow us on Twitter, like us on Facebook, or connect with us on LinkedIn!