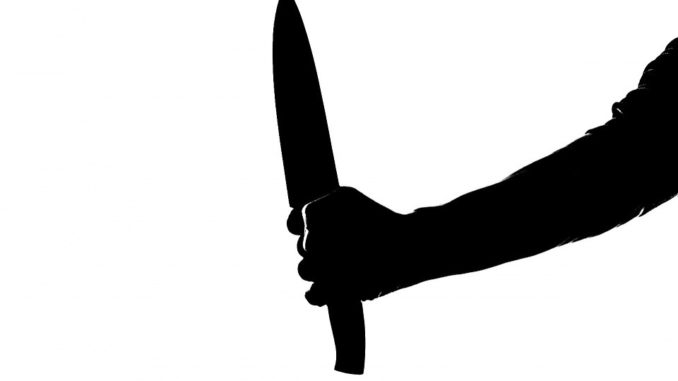 The Association of School and College Leaders have commented on the All-Party Parliamentary Group (APPG) report on knife crime which said that being excluded from school is often the "tipping point" that leads to children picking up knives
According to the report, young people who are removed from lessons are more at risk of becoming involved in violence and being exploited by gangs. The APPG said that schools need to be held more accountable for the children they exclude and that action must be taken to ensure those who are being excluded still receive a decent education.
More than 17,500 boys aged 14 in England and Wales carry a knife or weapon, the cross-party group said, and a third of those arming themselves have had weapons used against them.
Official figures show that children in England's schools were permanently excluded on 7,900 occasions in 2017/18 – a 70% increase since 2012/13. There was also a 54% rise in fixed-term exclusions compared to 2012/13, the report adds.
Commenting on the report, Julie McCulloch, director of policy at ASCL, said:
"The causes of knife crime are complex, and we need to be careful not to make school exclusions the scapegoat for this issue. However, it is certainly the case that we need to do better for vulnerable young people.
"It is important to emphasise that the vast majority of school leaders only ever exclude a pupil as a last resort, and it is also the case that most pupil referral units offer high-quality provision for young people in very challenging circumstances.
"The problems which must be resolved are the insufficiency in funding for schools and colleges and for wider support services, which makes it difficult to provide early intervention for pupils with challenging behaviour, and the need to ensure there is enough high-quality alternative provision in every area.
"We are pleased the APPG has recommended that all education providers must have the funding and backing they need to support vulnerable children. We note the APPG's recommendation that schools should be more accountable for the pupils they exclude and we are currently looking into how performance tables might be reformed to promote and reward inclusion."
Don't forget to follow us on Twitter, like us on Facebook, or connect with us on LinkedIn!