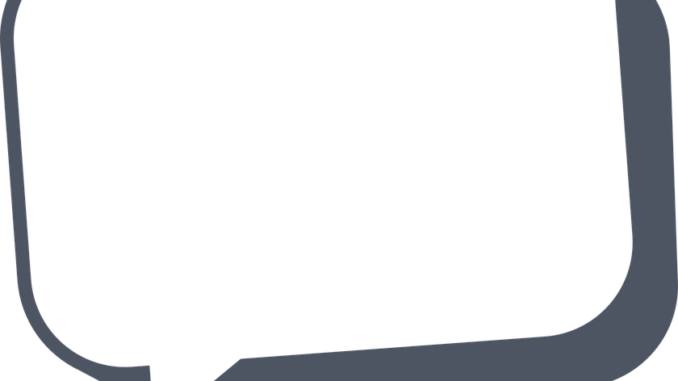 The Association of School and College Leaders have commented on A new report from the Education Policy Institute (EPI) which examines the life outcomes of students studying vocational qualifications
The report found that around half of school leavers follow vocational routes, yet many of them face employment challenges.
The key findings from the report showed:
An increasing proportion of 16- to 18-year-olds follow vocational pathways, as an alternative to A levels. This is driven by a rise (11% since 1994) in those taking vocational equivalents to A levels, and an increase in those retaking their GCSEs at this age.
Young people following these pathways face a challenging labour market: since the 2008 recession, when entering work, non-graduate students have become much more likely to undertake zero hours contracts, or involuntary temporary or part-time work.
Commenting on the report, Geoff Barton, general secretary of ASCL, said:
"This report shows that warm words about improving the prospects for young people following vocational pathways ring hollow without the investment in further education that is so clearly and urgently needed.
"We hope the new T levels being introduced from next year will be a roaring success, but we are concerned that schools and colleges must deliver them within a context of woefully inadequate levels of government funding.
"Neither will the additional money being put into T levels cover their increased costs of delivery. It is hardly the most propitious of circumstances in which to launch a new qualification which the government has proclaimed as 'gold standard'.
"The EPI report also demonstrates that we must do more to improve the literacy and numeracy skills of young people who currently struggle to gain the coveted Grade 4 'standard pass' in GCSE English and maths.
"The stark fact is that about one-third of 16-year-olds fall short of this bar each year, not by accident but because it is designed into the system of grade distribution.
"We absolutely must give them more support to develop these vital skills but condemning them to a sense of failure via academic cliff-edge exams is not the best way to build their confidence.
"We need a new approach and ASCL has proposed a new-style of qualification, a Passport in English, and in time maths, which students would be able to take at the point of readiness between 15 and 19, and which could be built upon progressively over time."
Don't forget to follow us on Twitter, like us on Facebook, or connect with us on LinkedIn!