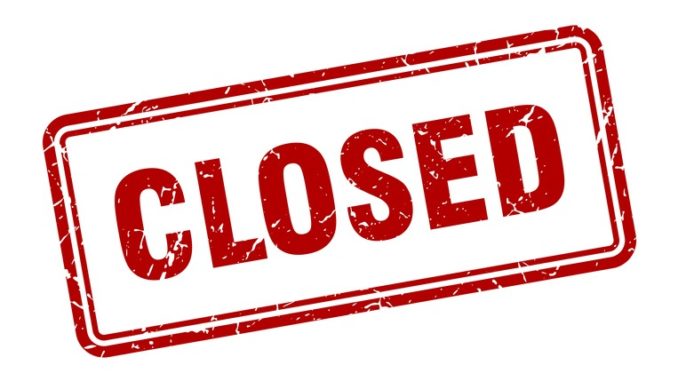 ASCL Cymru have responded to the decision of the Welsh government to close schools in Wales in response to the coronavirus emergency
Eithne Hughes, director of the Association of School and College Leaders (ASCL) Cymru, said: "We fully support the decision of the minister for education for the general closure of Welsh schools with provision targeted at vulnerable children and those of key workers. 
"We now look forward to working with the Welsh government to identify exactly how this crucial provision will be delivered. 
"This is the right decision at the right time given the seriousness of the situation and the pressure on schools as staff increasingly self-isolate.
"We would like to use this opportunity to pay tribute to the dedicated work of school leaders and their staff during this time of crisis.
"We would also reassure the public that schools will do everything possible to support pupils who are at home.
"Schools have already prepared learning resources for pupils to use and will continue to stay in touch with families through their normal communication channels.
"We await a decision on this summer's GCSEs and A-levels and continue to press for an announcement as a matter of urgency.
"We will also be seeking clarification over the thinking of the Welsh government about what will happen in the summer term."
Don't forget to follow us on Twitter, like us on Facebook, or connect with us on LinkedIn!