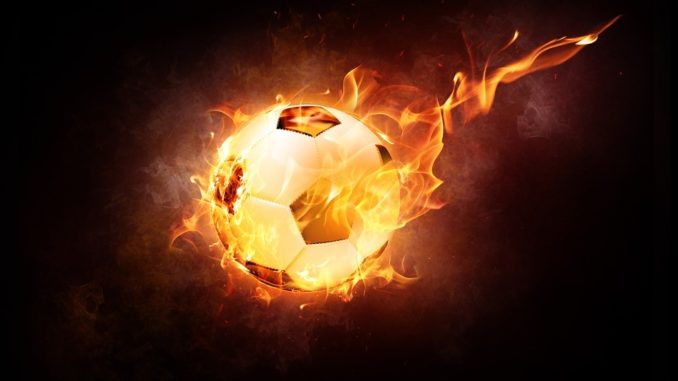 The Association of School and College Leaders has published its general election manifesto calling on politicians not to use education as a political football and instead to focus on the things that matter – sufficient funding, teacher supply, and an exam system which is less harsh on pupils
The manifesto says: "Our education system in the UK is highly regarded by other countries. We must stop talking ourselves down. Education has been used as a political football for far too long, with one side denigrating the system in an attempt to disparage the record of the other side.
"Robust debate is a sign of a healthy and functioning democracy, but we must beware that it does not become excessively negative. We call upon politicians of all persuasions to mind their language in the general election campaign and, in particular, not to indulge in the corrosive practice of extolling one type of school over another type of school."
The manifesto calls for:
Education cuts to be reversed in full and the introduction of a mechanism to ensure the education budget increases annually at least in line with actual school and college costs.
More effort to attract and retain teachers, including tackling the "punitive accountability" system of school performance tables and Ofsted inspections.
School performance tables which encourage collaboration and inclusivity, and a more supportive approach to dealing with schools rated by Ofsted as 'inadequate'.
No more costly and distracting structural reform, and instead a focus on encouraging collaboration between schools.
A fairer GCSE system which better supports the 'forgotten third' of students who currently fall short of at least a Grade 4 in English and maths.
Reform of SATs for 11-year-olds to make them fairer on children and fairer on schools.
Ratcheting down the pressure on pupils of reformed GCSEs which are harder than previous specifications and cause too much stress and anxiety.
Making teaching about same-sex relationships mandatory in all schools, including primary schools.
A review of the curriculum to ensure it matches the needs of students, employers and the nation in the 21st
Geoff Barton, general secretary ASCL, said: "ASCL has no political affiliation and our manifesto is addressed to the politicians of all parties. We expect there to be a robust discussion about education and it is absolutely right that there should be.
"But we urge politicians against sweeping generalisations, negative point-scoring and pitching one type of school against another type of school.
"We have a very good education system in this country, and many excellent schools and colleges which do a fantastic job for our young people day in and day out. But this often seems to be achieved against the odds and whoever forms the next government has to get to grips with the priorities we have set out in our manifesto.
"The next government must recognise that recent announcements over more funding for schools and colleges do not go far enough and the job is not done. It must also do more to tackle severe teacher shortages which will become worse as the number of secondary school pupils increases. And it must ease the crushing weight of the accountability system on schools and colleges, and of the exam system on pupils."
Don't forget to follow us on Twitter, like us on Facebook, or connect with us on LinkedIn!