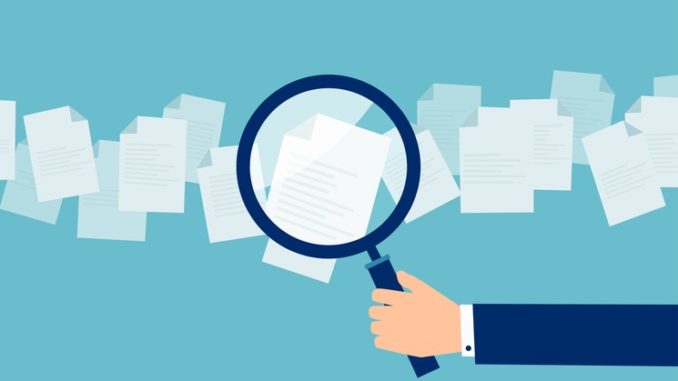 The Association of School and College Leaders has warned that some 2,900 schools and colleges would be treated unfairly under government plans to remove the 'outstanding exemption'
The government is consulting on proposals to scrap a rule introduced in 2012 which exempts schools and colleges rated as 'outstanding' by Ofsted from routine inspections. ASCL say that while the exemption was well intentioned, it has resulted in schools going for too long without the assurance needed by parents, and believe it is time to reintroduce routine inspections.
However, ASCL say that the government's proposals are inconsistent. It suggests different approaches to schools and colleges last inspected before and after September 2015. Those inspected in the past five years would receive a light-touch inspection, which is in line with the existing approach for schools rated as good. If the inspectors think standards may be declining, the school or college has the chance to address the concerns before inspectors return for a full inspection, in the case of schools, within one to two years. However, those last inspected before September 2015 would receive a full inspection under the government plans and could be downgraded without any opportunity to address concerns.
Ofsted data on inspections of outstanding schools and colleges, shows that 2,833 primary and secondary schools, and 37 colleges and 16-19 academies, received their last full inspection before September 2015. The corresponding figures since then are 710 schools and 19 colleges.
Stephen Rollett, curriculum and inspection specialist at ASCL, said: "The government is arguing that outstanding schools and colleges last inspected before September 2015 should have full inspections because they have gone longer without one. But it is an artificial distinction. Ofsted already has a system for monitoring results and sending in an inspection team if standards are felt to be at risk, and this applies equally to all schools and colleges rated as outstanding regardless of when they were last inspected. There is no need to now subject some of them to a greater degree of scrutiny than others.
"We have argued very strongly for a more proportionate inspection system, which supports schools and colleges to retain their rating rather than acting as a cliff edge, and this is what lighter-touch inspections are supposed to achieve. It is wrong to arbitrarily abandon this approach for many of those which are rated as outstanding. It is not their fault that the government exempted them from inspections and they should not now be treated more harshly.
"This is all about what is best for students and parents, and it is hard to see how they would be helped by an inconsistent approach to inspection which means their school or college could suddenly lose its outstanding rating without it being given any opportunity to address issues identified by inspectors."
ASCL has set out its concerns in our response to the government consultation. Their full response can be read here.
Don't forget to follow us on Twitter, like us on Facebook, or connect with us on LinkedIn!