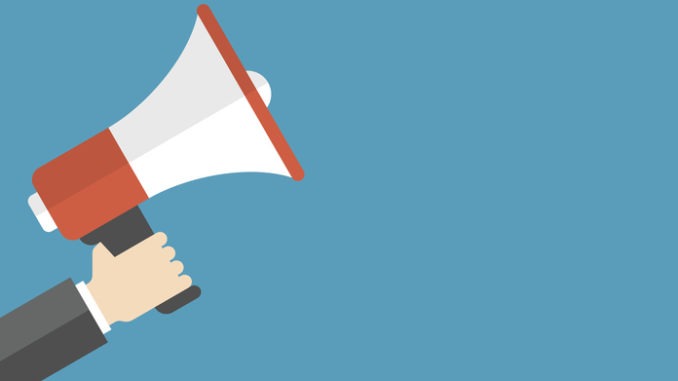 ASCL leader Geoff Barton has called on the government to reform school performance tables to rid them of 'perverse incentives' which lead to unacceptable practices such as gaming and off-rolling in a minority of schools
Barton, general secretary of ASCL, said that there is never any excuse for such practices, whatever the pressure of performance measures. He argued that it would be better and more sensible for performance tables to incentivise and reward good behaviour.
He addressed the second annual ethical leadership summit in London, which follows the launch last year of a Framework for Ethical Leadership in Education. The summit focused on how this work is being developed by the National Governance Association, Chartered College of Teaching, and Association of School and College Leaders.
Barton said: "Today's summit comes at a time when ethics in schools continue to be under the spotlight. Ofsted chief inspector Amanda Spielman recently spoke about gaming and off-rolling in a minority of schools.
"Sometimes, when you delve into the specifics of a case it turns out not to be quite as clear cut as it seems at first glance. We should always bear in mind that there are two sides to every story.
"However, what we can and must say as a general principle is that gaming and off-rolling are just plain wrong. They are the extremities of poor practice and they do not happen in the vast majority of schools.
"The work on ethics in education is vital in confronting this sort of behaviour. This is because it is owned not by the government or regulators but by school and college leaders themselves. It signals to everybody in the sector that the principles in which we collectively believe, and which are so powerfully espoused in the ethical framework, are utterly incompatible with such poor practice.
"The very first principle of the framework is selflessness. School and college leaders, it says, should act solely in the interest of children and young people. That one statement alone makes it crystal clear that practices such as off-rolling and gaming have no place in education.
"But we also need to consider the fact that these are not practices which happen randomly out of a clear blue sky. They are closely associated with the topsy-turvy way in which the performance of schools is measured and judged.
"In our system, it is simply a fact that a small number of rogue results can send your Progress 8 score into nosedive. It is a perverse incentive to do the wrong thing and ease out the pupils in the margins. These will inevitably be the young people who need the greatest support – vulnerable children who are struggling to cope. And when the stakes are so high – when careers and reputations hang in the balance – the temptation to find a way of gaming performance tables is also that much greater.
"There is never an excuse for this sort of behaviour regardless of these perverse incentives.
"But wouldn't it be better and more sensible to have performance measures which incentivise and reward good behaviour rather than expecting schools to do the right thing in spite of the system? And would that really be so hard to do?
"We could achieve this objective simply by broadening the range of measures that are included in school performance tables. They might also look, for example, at how good a school is in supporting its most vulnerable pupils and their welfare; at how well it collaborates and works with other schools for the good of every child in the area; and about the extra-curricular programme it offers its pupils. This would be more useful and informative for parents than the current system with its narrow focus on test and exam results, and it would incentivise the right things.
"So, yes, the ownership and promotion of ethics in education is a job for us – the leaders of our schools and colleges. But reforming the performance system in order to get rid of perverse incentives to do the wrong thing isn't something in our power – it is a job for government and it must act."
Don't forget to follow us on Twitter, like us on Facebook, or connect with us on LinkedIn!