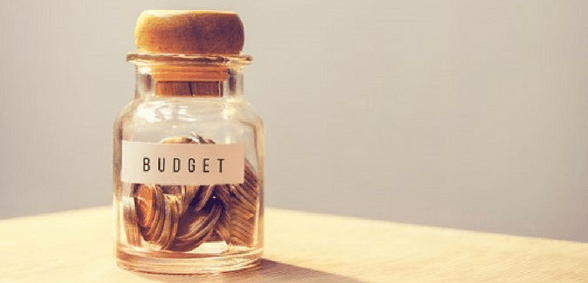 As reported last week, school business leaders and head teachers took to the streets on 28 September to protest budget cuts
School leaders and representatives met in Parliament Square on Friday, before delivering a letter to 11 Downing Street outlining their concerns over work conditions and overcrowded classrooms.
While teachers' unions and parents have previously protested education budget cuts over the years, this rally was a little different, as it was made up of those running schools and controlling the very budgets being squeezed.
The leaders of both the National Association of Head Teachers (NAHT) and the Association of School and College Leaders (ASCL) attended the protest; NAHT head, Paul Whiteman, stated that head teachers were not normally "the marching type" and that, if they were protesting, something must be "seriously wrong".
Geoff Barton, general secretary of the ASCL, added his praise for those involved:
"Congratulations to the grassroots WorthLess? campaign which organised today's rally. It is unprecedented for headteachers to protest in this way and in such numbers, and we hope that this action jolts the government out of its state of denial over the school funding crisis.
"The headteachers who took part in today's rally did so on behalf of their pupils and their communities, and they speak for colleagues across the country. Their stories of funding cuts in their schools are heartbreaking.
"There is simply not enough money to provide the support our most vulnerable students need or to provide the full curriculum breadth all our young people deserve.
"The government must surely realise that headteachers don't march in central London without reason. Ministers have to act now to improve school and college funding."
Don't forget to follow us on Twitter, like us on Facebook, or connect with us on LinkedIn!