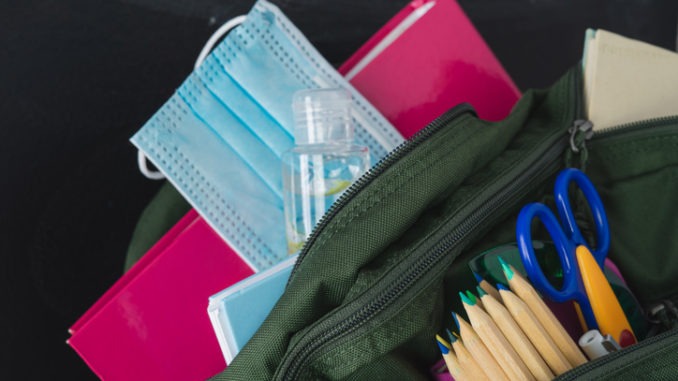 The Association of School and College Leaders has commented on the decision to keep schools open during the four week lockdown starting Thursday
Responding to the Prime Minister's announcement that schools will remain open in a second national lockdown in England, Geoff Barton, general secretary of the Association of School and College Leaders, said: "It is right that keeping schools open should be the priority in the new national lockdown announced in England because of rising COVID infection rates.
"Children only get one chance at education, and we have to do everything possible to provide continuity of learning. Schools also play a vital role in providing support for children with special educational needs and safeguarding the welfare of vulnerable children.
"However, this second COVID wave and the announcement of a new national lockdown will be very worrying for many pupils, parents, and staff, and it is important that the government provides clear information to reassure the public about the rationale for its decision to keep schools open.
"While scaling back the opening of schools is clearly a last resort, this rapidly deteriorating situation of growing transmission rates may mean that some restrictions will become necessary sooner rather than later, such as implementing the rota system in secondary schools suggested in the government's own contingency planning.
"The government needs to set out the circumstances which would trigger such restrictions in order to provide clarity and confidence – for pupils, parents and staff – that it has a robust and responsive plan in place."