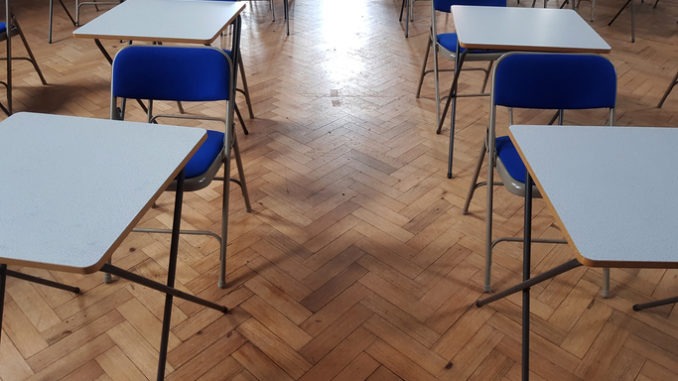 The Association of School and College Leaders has responded to comments made by schools minister Nick Gibb during education questions in the House of Commons about the process for awarding grades this year, and next summer's exams
Geoff Barton, general secretary of the Association of School and College Leaders, said: "We are increasingly concerned that we are no closer to understanding what went wrong with this year's GCSE and A-level grades, and that lessons have not been learned.
"Schools minister Nick Gibb says Ofqual assured the government that the model for standardising grades was fair. Last week, Ofqual chair Roger Taylor told the Education Select Committee that Ofqual advised the government about the risks associated with this approach from the outset.
"It seems that Ofqual and the government are intent on blaming one another. Students, parents, schools and colleges all deserve clarity about what happened, and we once again call upon the government to commission an independent review.
"More worryingly, Ofqual and the government now appear to be pinning all their hopes on students being able to sit a full set of exams next year, despite the evidence we have seen in the first few days of term that there is likely to be ongoing disruption because of coronavirus.
"The grades fiasco which took place this summer should surely serve as a stark warning about the difficulties if students are unable to take exams. And yet, there is no back-up plan if exams cannot be taken, or if the preparation of students is significantly disrupted.
"It is imperative that the government and Ofqual act swiftly to put in place a robust contingency plan before time runs out."