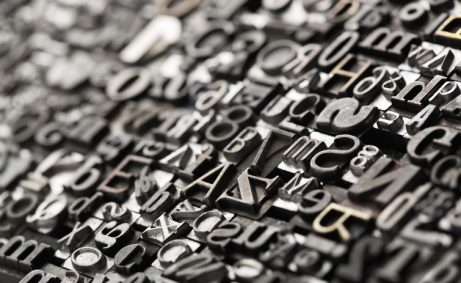 The ASCL has written to all 11 Conservative leadership candidates outlining education issues
The Association of School and College Leaders (ASCL) has written to the 11 Conservative MPs who have declared their intention to stand in the party's leadership contest to set out the priorities for education: Michael Gove, Sam Gyimah, Matt Hancock, Mark Harper, Jeremy Hunt, Sajid Javid, Boris Johnson, Andrea Leadsom, Esther McVey, Dominic Raab and Rory Stewart.
The letter from ASCL president, Richard Sheriff, and ASCL general secretary, Geoff Barton, voices concern that the focus on Brexit has sidelined vital domestic issues and that significant challenges in the education sector are being neglected.
The full text of the letter can be read here.
On school and college funding, the letter says: 'The current level of funding is simply not sufficient to enable schools and colleges to provide the education to which our children and young people are entitled.
'This lack of investment is woefully short-sighted and is having a devastating impact on children's life chances.
'Standards in education have unquestionably improved over the past 30 years but this progress is being put at risk by the austerity agenda.'
On teacher recruitment and retention it says: 'We were pleased to see the teacher recruitment and retention strategy published recently by the Department for Education.
'It is a significant step forward and contains some good ideas about how to improve the current situation.
'But the fact remains that we are already in the midst of a crisis with severe teacher shortages in many subjects just as the secondary school population is rising.'
And on the pressure on staff and pupils it says: 'We need to take a step back and imagine what a system would look like where there is a greater emphasis on supporting schools and colleges, and less focus on punishing them, and where we tailor qualifications to suit the aspirations and aptitudes of young people in the 21st century, instead of forcing them to negotiate a series of cliff edges in a restrictive diet of subjects.'
Don't forget to follow us on Twitter, like us on Facebook, or connect with us on LinkedIn!