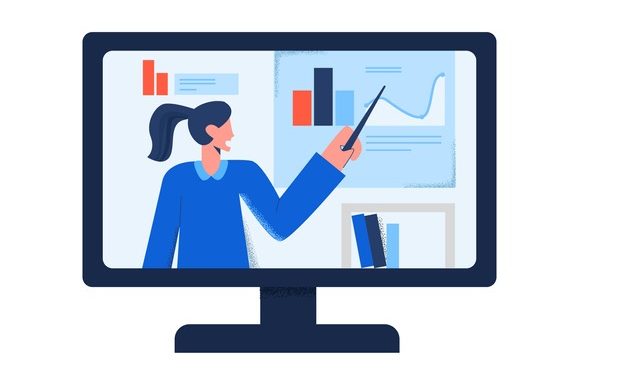 The Sunday Times has reported that the Association of School and College Leaders will be advising schools to reopen from June 1 after a meeting with government scientific advisers over the coronavirus emergency
ASCL General Secretary Geoff Barton said: "We were reassured by the feedback we received from government scientific advisers on Friday, and we continue to support our members in preparing for the reopening of schools from June 1.
"However, there are some important caveats. There are several aspects of the detail which still concern us, particularly around the idea of schools being asked to bring all eligible primary children in full-time from June 1. Given the short timeframe and the extensive preparations that must be made, we are asking the government to recognise that many schools may find this impossible, and to be more flexible.
"If schools decide they are not ready to open at that time, or that they need to take a more phased approach such as using rotas, we will back them up on that decision.
"It is also important to understand that the government will only make the final decision on whether to press ahead with the reopening of schools when it reviews the latest science on May 28, and that if the evidence does not support this decision at that time, it will be delayed.
"We will continue to discuss the detail of the government approach with ministers and officials constructively and with a view to ensuring that it is as clear and safe as possible to reopen schools from the agreed date."
Don't forget to follow us on Twitter, like us on Facebook, or connect with us on LinkedIn!