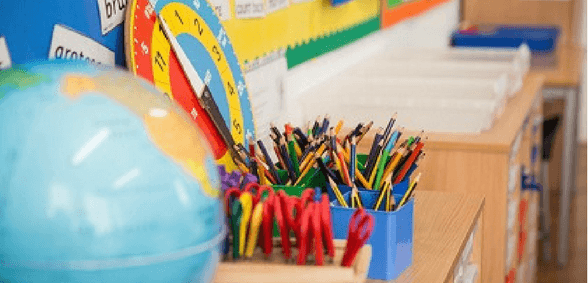 The Scottish government may be forced to concede defeat regarding the national assessments introduced in 2017, according to the BBC
Controversial national assessments, which were introduced in Scotland last year for P1 pupils, face potential scrappage as opposition parties, teachers and parents alike come together to demand they be stopped.
The aim of the tests was to assess the areas in which pupils needed help from an early age. Opposing parties, however, say that they are not in line with early-learning activities, which are typically play-based.
After a debate on the topic, MSPs from all four opposing parties are set to vote on whether the tests should be halted.
Teaching union, EIS, claimed that testing from such an early age left children distressed. Parents' group, Upstart Scotland, added that the assessments happen "at an age when the overwhelming majority of European children aren't even at school."
Education secretary, John Swinney, stated that "many of the criticisms from opposition parties have ranged from ill-informed to hypocritical".
Scottish Conservative education spokesperson, Liz Smith, has called on the government to take note of the levels of concern amongst education professionals regarding these tests.
While Smith believes standardised tests "have a key role in improving standards and restoring the reputation of Scottish education", Scottish parliament should reconsider its plans for assessing younger pupils.
"Parents and teachers are all raising concerns about the way these are being introduced. And the truth is it would be irresponsible not to listen to them," she said.
"The Scottish Conservatives have been making our concerns heard about the P1 testing regime from the last two years. It is there on the record. We have listened and learned. Today's debate is a chance for the SNP to do the same."
Scottish Labour's education spokesperson, Iain Gray, added:
"The Scottish Parliament has the opportunity to vote to scrap these tests for P1 children. If the SNP government were to ignore such a vote it would simply underline how out of touch ministers are on education."
Don't forget to follow us on Twitter, like us on Facebook, or connect with us on LinkedIn!