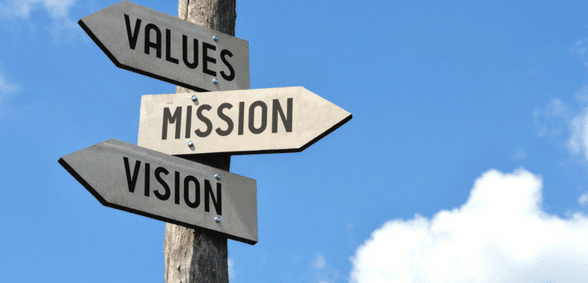 November marks a big day in the history of school business management as the National Association of School Business Management (NASBM) transitions to the Institute of School Business Leadership (ISBL). This NASBM authored comment piece looks at the journey so far as well as hopes for the future
The National Association of School Business Management (NASBM) has represented and supported the SBM profession across the UK since 1997 – that's from the beginning – and is a driving force in the professionalisation of the role. Our focus on developing and supporting the workforce continues and we are undertaking the final preparations ahead of our transition to the Institute of School Business Leadership (ISBL) in November this year.
In 2015 we developed and launched the nationally recognised and DfE endorsed professional standards; these have become the reference point for school business practice – covering the many disciplines that professionals have responsibility for, as well as their associated tiers. Add to that our work on a qualifications framework – qualifications that we're developing with higher education institutes and other training providers which link back to the professional standards – we are essentially setting the bar for practice expectation – from entry level through to executive leaders.
Reflecting the future
NASBM is an organisation that's historically been about bringing SBMs together, sharing experiences, being supportive of each other – everything you'd expect from a representative body. As an institute, the focus shifts to setting and maintaining standards, developing clear career pathways and supporting practitioners move through a professional development continuum via robust programmes of study.
It's about creating a situation where everything we do is about continuous improvement, learning from each other and those beyond our own environment – other schools, other jurisdictions, other industries – and about pushing innovation. We need to ask, 'How can we ensure a commitment to continuous improvement culture?' That's the role of an institute and that's the step-change that we are leading.
Together standing strong
We really want to ensure that we're a community that isn't complacent. We want to face our professional community and say, 'Through institute status you'll get the professional recognition and status that you've earned and deserve.' To other education stakeholders – the school community, for example, teachers, heads, governors, parents, etc. – we're giving them confidence that our professional community is fit-for-purpose and has the credentials and training needed to discharge its responsibilities.
What is a professional?
The Oxford English Dictionary defines this as 'a person engaged or qualified in a profession'. The ambition of ISBL is that all members are both engaged and qualified in the profession of school business leadership. Being engaged in a profession is more than just passively attending your place of work. It is about actively participating in your profession, engaging in policy changes, taking steps to be aware of future developments and preparing for them. That is where membership of a professional body can assist professionals in providing the development required, when they need it.
It sounds clichéd, but the whole is greater than the sum of its parts. If we commit to membership of a professional institute and we get the critical mass, we become more credible and a more powerful force.

All school business professionals need to come together through their institute. For more information about the move to institute, then these can be found at 
www.nasbm.co.uk/isbl
.
Don't forget to follow us on 
Twitter, like us on
Facebook, or connect with us on
LinkedIn!