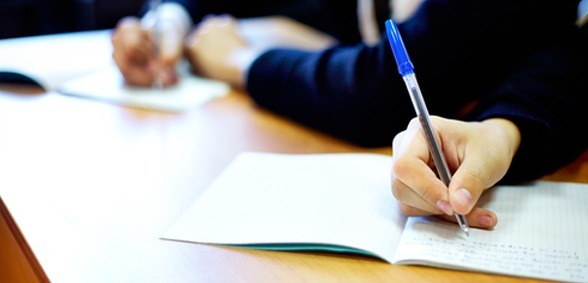 A Welsh family won a battle to acquire more support for their autistic daughter, but described the process as 'a nightmare'
As reported by the BBC, a family in Wales took Swansea Council to tribunal over the lack of help offered to their autistic daughter – and won.
Tina and Chris Law have successfully secured better help for their daughter, Kaitlin, although the process cost them £20,000 as well as a great deal of emotional energy.
The prize is 15 hours of one-to-one support per week and help with literacy and numeracy, speech and language as well as occupational therapy.
Now, the Laws are calling for the entire process to be made simpler.
Tina said: "The cost financially, it is a large amount of money and we are very privileged and lucky to be able to spend that amount of money. The emotional investment was enormous.
"It really does take all your resources and your resilience to get through it. It just drains you dry."
Chris added: "I can see why people accept the first (special education) statement that is ever issued to them.
"The whole process is overbearing and can be terrifyingly worrying for some people. To go through it all that is a nightmare."
The number of appeals for better support for children and young people has grown, year-on-year, from 127 to 170. However, specialist education lawyer, Ed Duff, believes cash-strapped authorities would be offering better help across the board already if they could afford it.
He said: "I refuse to believe any local authority anywhere in Wales would be wilfully refusing to provide support that pupils need or wilfully failing to properly asses pupils' needs.
"It has to be that the budget line just isn't there to be able to properly comply with the duties they're currently under."
A Welsh Government spokesperson said there will be "a renewed focus" on resolving disagreements between parents and local authorities occur.
They added: "We are also investing £20m to support the skills development of the education workforce to ensure learners' needs are catered for in preparation for the new Additional Learning Needs system."
Don't forget to follow us on Twitter, like us on Facebook, or connect with us on LinkedIn!