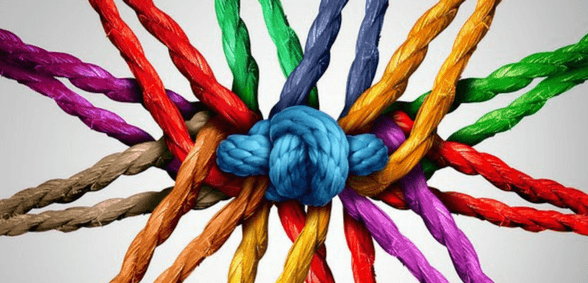 The BBC has reported that various staff members at a Belfast school have chosen to take strike action for six days – starting today
Several Belfast-based teachers are striking due to the 'culture' at St Patrick's Primary School.
Today marks the first of six days of strike action taken by the teachers in question.
According to NASUWT's general secretary, Christ Keates, the teachers involved have been left with "no choice". It is members of this union at the school who are striking.
"They feel they cannot continue to accept a working environment where the management practices are undermining their wellbeing and ability to do their best for their pupils," said Keates.
"The NASUWT has attempted at every stage to work with the employer to resolve the issues; however, members have been left with no option other than to take strike action."
Susan Parlour, NASUWT national executive member for Northern Ireland, agreed with Keates.
"Teachers, like all workers, have a right to be treated with dignity and fairness at work, but currently members at St Patrick's do not feel respected and valued and their health and welfare appear to count for little," she said.
After today, further strike action by NASUWT members at the school is set to take place on 20, 22, 27, 28 and 29 November.
Don't forget to follow us on Twitter, like us on Facebook, or connect with us on LinkedIn!