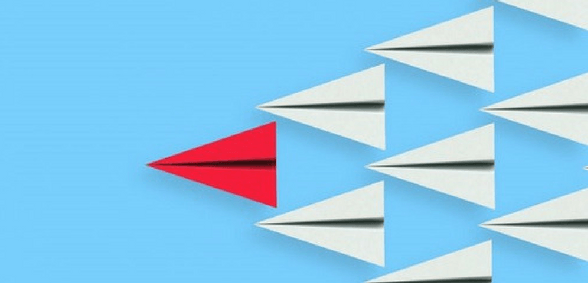 Best Practice Network has been confirmed as one of only three ILM-approved national providers of the new Level 4 Diploma for School Business Managers
Best Practice Network provides professional qualifications, training and support across the education sector and works in partnership with teaching school alliances and academy trusts, delivering nationally-recognised leadership development programmes and qualifications across the country. The latest addition to its roster of services is the Level 4 Diploma for School Business Managers.
The ILM-accredited programme aims to enhance the leadership, management and administrative skills of both existing and aspiring school business managers by way of a professional qualification.
The programme is made up of three mandatory units (leading support services in schools, finance and procurement) and three optional units (HR management, supporting school infrastructure and marketing). Candidates taking part in the programme will complete the diploma in 12 months in a format that includes both online learning and three days of face-to-face sessions with a specialist facilitator.
Dean Boyce, director at Best Practice Network, said of the news: "We're delighted to be offering the new diploma. It will give candidates the skills to make a major contribution to their schools and provide them with a firm foundation for their future professional development.
"Best Practice Network's focus is on working in partnership with teaching school alliances to deliver our programmes locally. In this way we get the expertise and up-to-date experience of some of the very best business management practitioners in the country, delivered locally and online in a very cost-effective way, with skilled 'back office' support including recruitment, facilitator support and online learning systems provided by the Best Practice Network team."
Marcus David, business development manager at ILM, added: "The commitment of Best Practice Network to producing managers who are equipped with the skills they need to add value to schools across the UK is first class. We're delighted to be partnering with the team on what is an extremely effective programme, focused on addressing a real need in the education sector."
You can learn more about the programme here.
Don't forget to follow us on Twitter, like us on Facebook, or connect with us on LinkedIn!